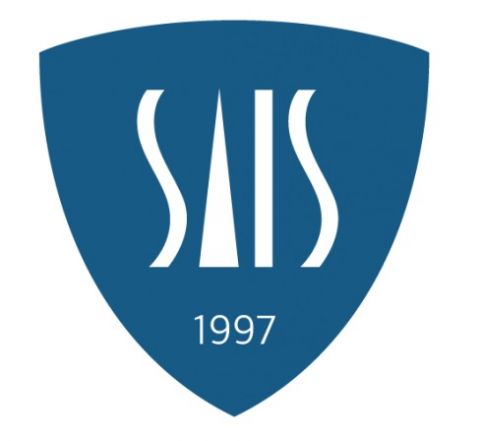 Sharjah American International School - Abu Dhabi Campus
Abu Dhabi, Abu Dhabi, United Arab Emirates
Allowance to be discussed
Medical insurance, ticket allowance
School Health and Welfare Staff
Bachelor
1 year of teaching experience
Nursing
Hold a DHA license as Registered Nurse (RN)
Should have at least one (1) year experience of working with children in a school or pediatric setting.
Medical insurance, ticket allowance.
Accommodation allowance to be discussed.
Responsibilities:
Liaise with and support the school staff in implementing the school health activities.
Ensure that all medical supplies and equipment needed for first aid and emergency care are available and in working condition.
Assess needs of students (examine/observe/measure vital signs) who require first aid care and administer appropriate care.
Refer to the Physician for advice when needed. f. Inform parents, through the school authorities, about the student's condition.
Transfer the student to the Emergency department of the nearest hospital as per the standard procedure in cases required.
Provide privacy to the student during medical examination.
Monitors students who are frequently absent from school due to health related problems.
OUR VISION SAIS-AUH education ensures that all students: • Develop responsibility and self-direction • Engage as compassionate members in a global society • Lead by example in academics and community service • Model individuality and embrace cultural diversity • Actively seek understanding through breadth and depth of knowledge • Rely on critical thinking MISSION STATEMENT The mission of SAIS-AUH school is to ensure each student achieves personal goals, develops individual purpose, and becomes college and career ready, in a culture distinguished by character, critical thinking, communication, collaboration, and creativity that promotes safety and social growth. Values: S- Social responsibility A-Acceptance I-Integrity S-Self-confident
Teach Away is the founding recruitment partner for one of the world's largest educational reforms, the ADEC Licensed Teacher Program. As the Abu Dhabi Education Council's first worldwide recruitment partner, Teach Away is the number one choice for thousands of educators across the globe.