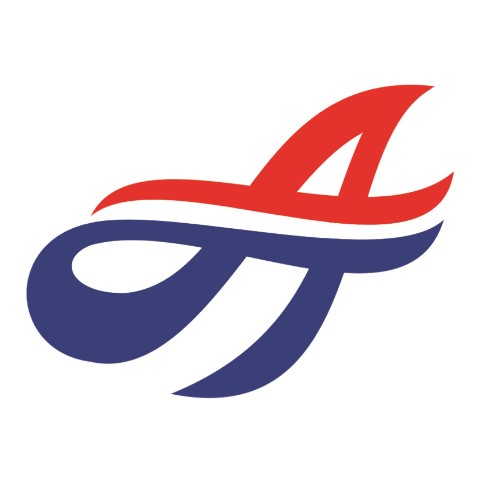 Featured Job
Spanish Teacher
Ayeyarwaddy International School
$1500 annual travel stipend
Bachelor

Teaching Credential/License
Please carefully read these qualifications before applying:
Willing and able to relocate to Mandalay either for the start of the 2022/23 school year (whether or not we are able to begin our face-to-face classes) or for when our campus is able to officially reopen for face-to-face classes (at present, our campus remains closed due the current political situation). Candidates who prefer to wait until the campus is officially reopened will need to temporarily relocate to a region of the world with a similar time zone to Myanmar in order to work during our Myanmar school day, which is based on live synchronous classes.
Current US or Canadian certification that covers the grades you wish to teach
Single candidates or teaching couples without dependents
Candidates who are able to travel without pets.
$1500 annual travel stipend
Free housing on campus
The Spanish teacher covers Spanish 1 (grade 9) and Spanish 2 (grade 10) for classes of up to 25 students. We follow Common Core and are a US-accredited school.
Due to current conditions in Myanmar, we expect to be online for at least part of next year. If we are able to return to campus at some time during the course of the year, teachers will be encouraged to do so.
Ayeyarwaddy International School opened in 2012/13 with approximately 400 students from preschool to Grade 8. We currently have over 1,000 students. For the next school year (2021/22), we will have approximately 1,000+ students from preschool to Grade 12. We are fully accredited by WASC and members of EARCOS. We are a dynamic, fast-growing, and positive community. The teachers who do best here are the ones who devote themselves to their students, who commit to the mission of the school, and who go outside of the school to connect with the host culture. 
AIS has quickly earned its reputation as one of the top international schools in Myanmar. Teachers do their best to guide students by being dedicated and passionate professionals. More than half of the foreign teaching staff hold Master's degrees or higher.
With the guidance of these teachers, students work hard to become exceptional learners. AIS students also have access to some of the most advanced facilities in the country.
Please note that Teach Away provides information on behalf of schools and cannot accept liability for information provided or policies schools may adopt. Be sure to verify all details that apply to you, and check for the latest visa and work permit requirements. For any questions regarding job postings, please contact the school directly. Teach Away believes in diversity and inclusivity, and that everyone deserves to be treated with respect and be considered fairly and equally for employment. We ensure all schools we work with adhere to our pledge to promote inclusivity and diversity in education and recruitment practices.