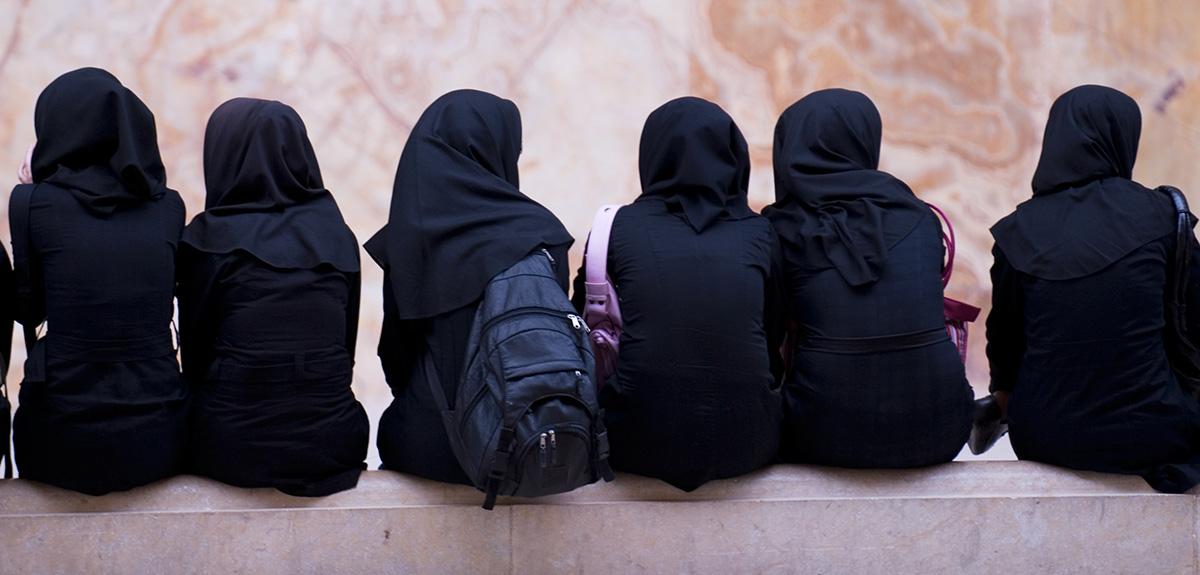 Read below to find answers to our most frequently asked questions about living and working in Abu Dhabi.
Education system in Abu Dhabi
Culture in Abu Dhabi schools
Student behaviour varies according to school, age and gender of the students. Some teachers enjoy easy-to-manage classrooms, while others must work hard with classroom management.
No, English has been recently introduced as the teaching language in the curriculum. Therefore, English proficiency is quite low. Teach Away teachers are eligible for the exclusive Teach Away Scholarship Program for courses designed to address the challenges of educating Arabic-speaking students learning English.
No, only English, Math, and Science are taught in English. All other subjects are taught in Arabic. Foreign teachers will conduct classes only in English. Teachers may wish to consider coursework designed to support them in meeting the specific challenges of Arabic-speaking classrooms.
School calendar in Abu Dhabi
Weekends in Abu Dhabi are on Friday and Saturday. As a teacher in Abu Dhabi, you will only work Sunday to Thursday. Abu Dhabi schools are closed on weekends and national holidays.
Summer vacation in Abu Dhabi can start approximately in mid-June and typically runs for a month. Teachers will be informed of the specific dates of the summer vacation at the beginning of the school year. Foreign teachers will be paid for all national holidays that fall within a working week and all school vacation.
Salary and benefits in Abu Dhabi
Apply to teach in Abu Dhabi
Register for a teacher account to apply for teaching jobs in Abu Dhabi