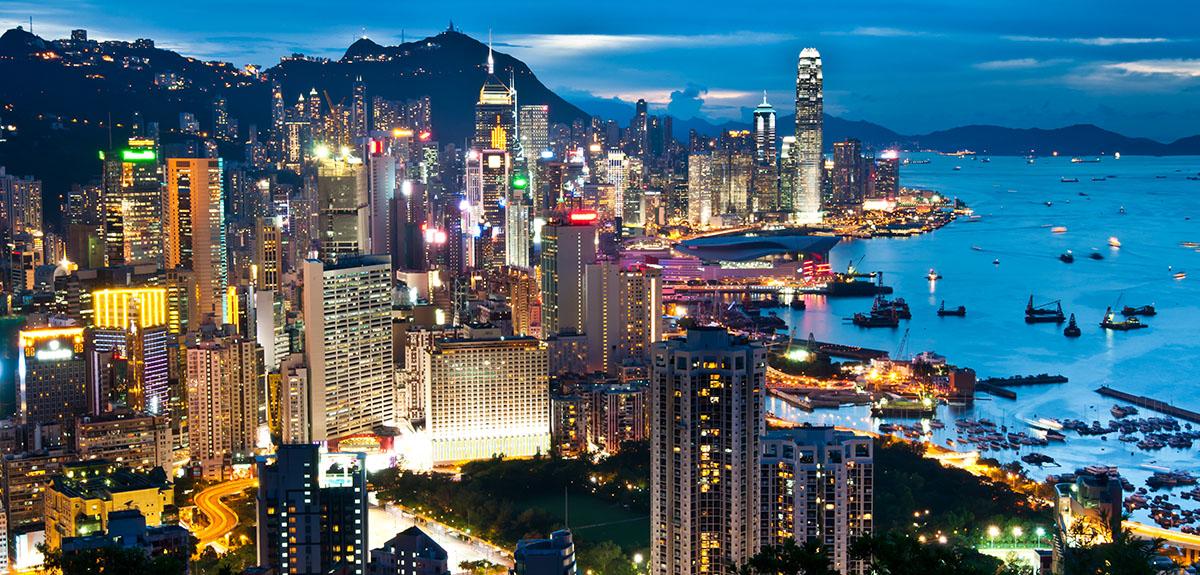 Teach in Hong Kong
Teach Away has been selected as the exclusive North American recruitment partner for the Government of Hong Kong Education Bureau for the 2017/2018 school year.
Looking to teach English abroad? Get hired with a TEFL certification
Teaching in Hong Kong
The Native-speaking English Teachers (NET) Scheme provides certified teachers with an opportunity to use their skills in the classroom while experiencing one of the most vibrant and exciting areas in the world. Please review Teach Away's job board to see active listings in Hong Kong.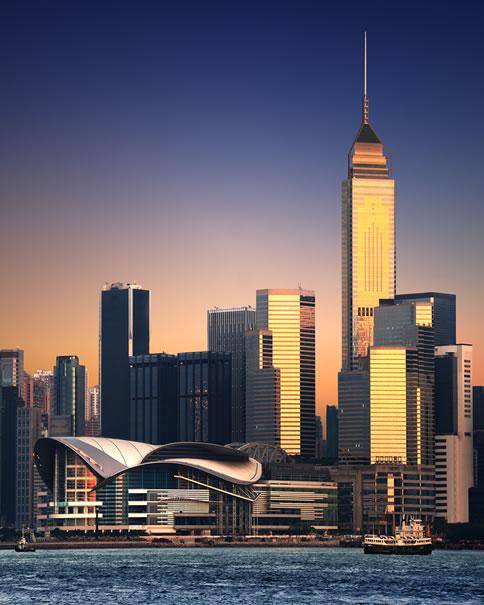 NET Scheme Interview Dates
Interview dates to be confirmed. Please note that attendance to an interview session is by invitation only.
Teach Away has not started accepting applications for the NET Scheme positions yet. Applications will be open in the New Year.
| Country / Region | City | Interview Dates |
| --- | --- | --- |
| US | To be confirmed | To be confirmed |
Applying to teach in the NET Scheme
All applicants must submit an online application for teaching in the NET scheme with the Hong Kong Education Bureau through Teach Away. Selected candidates will be interviewed in person in New York City, United States. Teachers who need to commute to the interview are responsible for their own commuting and lodging expenses.
*Applicants must apply and be invited by a Teach Away Representative in order to attend the above interview session
What is the NET Scheme?
We're seeking applications from enthusiastic and motivated English language teachers to join the popular NET scheme at public schools across Hong Kong. Successful candidates will be teaching students in government-run primary schools and secondary schools with the aim of strengthening English language learning and teaching in the region and assisting with teaching and curriculum development The NET scheme aims to support and strengthen English language learning and teaching in Hong Kong. The main goals of the schemes are to:
Provide an authentic environment for children to learn English.
Develop children's interest in learning English and establish the foundation for lifelong learning.
Help local teachers develop innovative learning and teaching methods, materials, curricula and activities suited to the needs of local children.
Disseminate good practices in language learning and teaching through region-based teacher development programmes such as experience-sharing seminars/workshops and networking activities.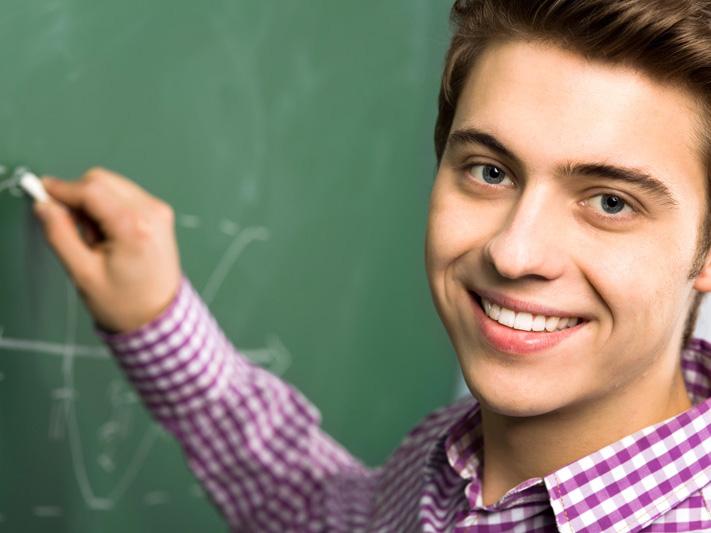 Primary Native-Speaking English Teacher Scheme
Primary Native-Speaking English Teachers (PNET) in Hong Kong will work at only one school. PNET's may co-teach English in a primary (elementary) school with a local English Teacher. The expectations of a Primary Native-Speaking English teacher in Hong Kong are to maintain innovative teaching activities, assist in professional development of school based curriculum and to work within the community of the school. Different schools will vary in different aspects such as the background of the students, school culture, etc.
PNET (Primary Native English Teacher) Requirements
Teaching license
Bachelor's degree in English
TEFL/TESL certificate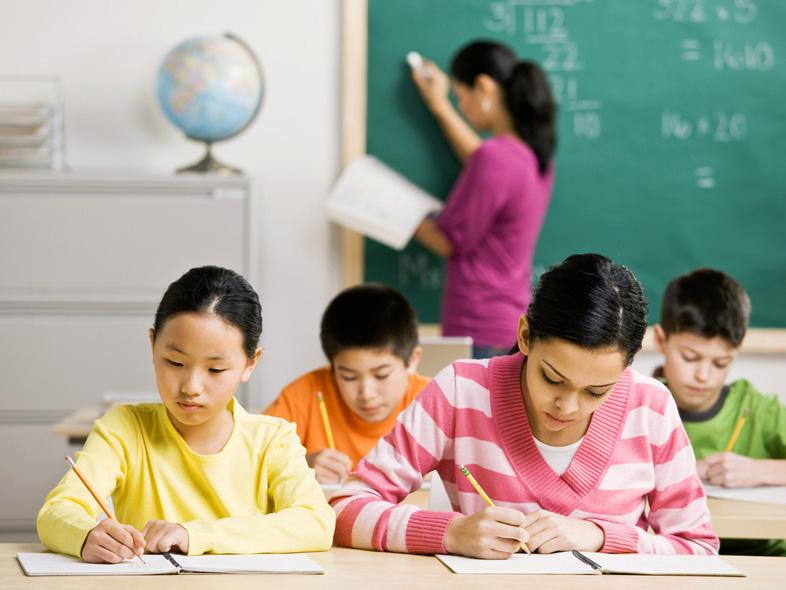 Enhanced Native-Speaking English Teacher Scheme - Secondary Schools
Secondary Native-Speaking English Teachers (SNET) in Hong Kong work at one school. Secondary NETs may co-teach English in a secondary school with a local English teacher. The duties of Secondary Native-Speaking English Teachers in Hong Kong are typical teaching activities, assisting in professional development of local teachers and working within the community of the school. Secondary schools in Hong Kong will vary in different aspects such as the background of the students, school culture, and gender mix of the students (i.e. co-ed or single sex).
SNET (Secondary Native-Speaking English Teacher) Requirements
Bachelor's degree in English or Education (with English major)
Postgraduate or Master's degree in Education
TEFL/TESL certificate
One year of English teaching experience at secondary (high-school) level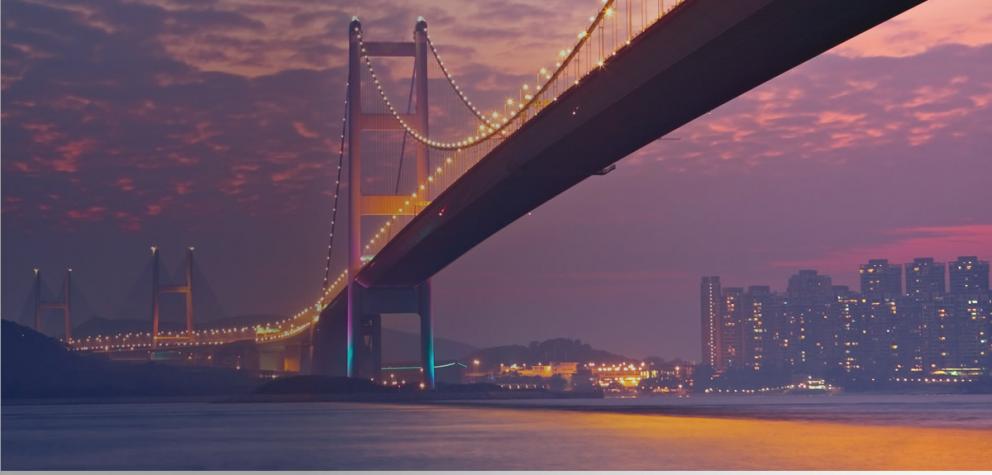 Apply to Teach in Hong Kong
Your new teaching journey starts here. Discover opportunities to take your teaching career abroad with Teach Away.
Teaching in Hong Kong - Benefits
Accommodation in Hong Kong
All NETs will receive an allowance of HK$20,989/month to assist with accommodation. The housing allowance is based on the average cost of an 800 sq. foot apartment across all of Hong Kong. In addition, teachers will receive assistance in finding suitable accommodation. Married couples will only receive one housing allowance.
Flight to Hong Kong
Teachers who are accepted in the scheme will be reimbursed for return airfare from their home country to Hong Kong once per contract. Teachers traveling with families are reimbursed for up to 5 family members. To assist with moving costs associated with moving to Hong Kong, teachers are also entitled to claim baggage allowance.
Salary for Teaching in Hong Kong
Salary ranges from HK$26,700 to HK$54,230 (approximately $3,400-$6,700 USD) per month.
Teaching Salary Bonuses
Teachers whose performance is satisfactory throughout the year will receive a sum together with employer's contribution to the Mandatory Provident Fund (MPF) Scheme that may equal to 15% of the total basic salary drawn during the contract period.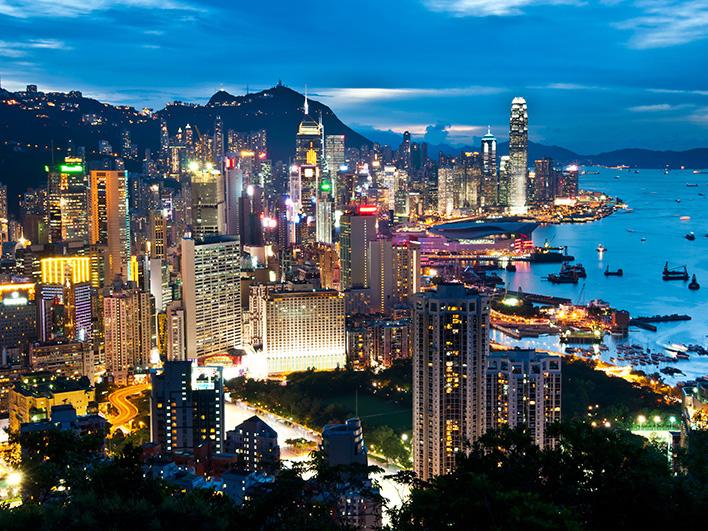 NET Scheme School Locations in Hong Kong
Hong Kong is separated into 18 different administrative regions. An applicant can request a specific region, but the Hong Kong Bureau of Education will determine the placements based on need and availability.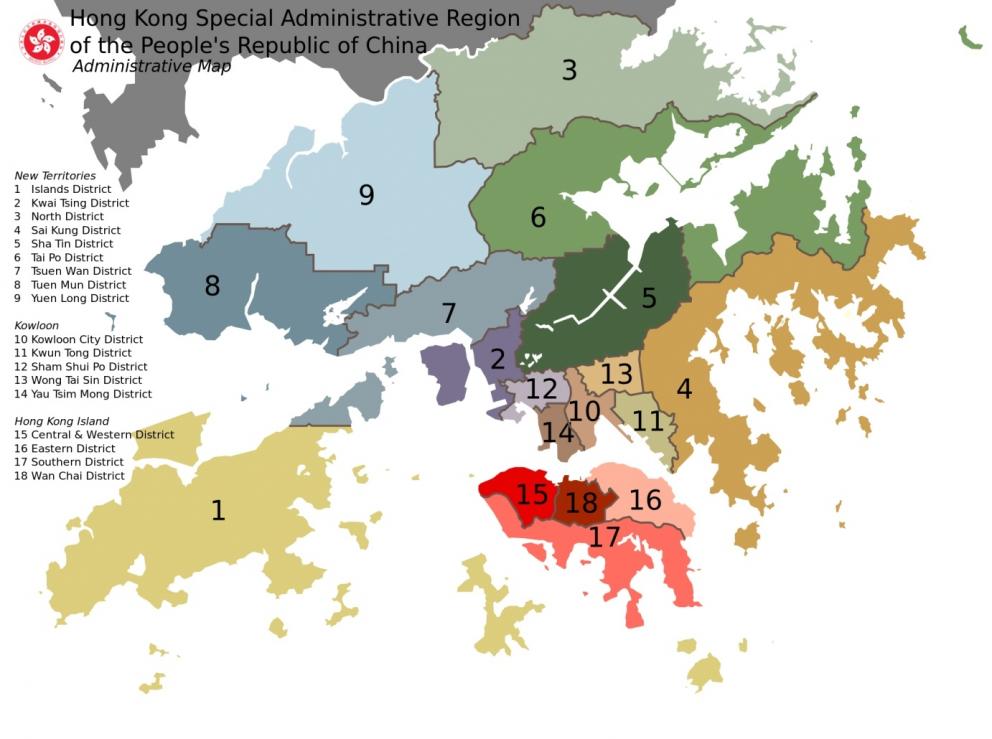 Currently, Teach Away is recruiting for positions in each of the 18 administrative regions.
| New Territories | Kowloon | Hong Kong Island |
| --- | --- | --- |
| 1 – Islands | 10 – Kowloon City | 15 – Central & Western |
| 2 – Kwai Tsing | 11 – Kwun Tong | 16 – Eastern |
| 3 – North | 12 – Sham Shui Po | 17 – Southern |
| 4 – Sai Kung | 13 – Wong Tai Sin | 18 – Wan Chai |
| 5 – Sha Tin | 14 – Yau Tsim Mong | |
| 6 – Tai Po | | |
| 7 – Tsuen Wan | | |
| 8 – Tuen Mun | | |
| 9 – Yuen Long | | |
NET Teaching Contract Duration
Native-Speaking English Teachers (NETs) in Hong Kong are employed for a two year contract.
Hong Kong Native-Speaking English Teacher (NET) Responsibilities
Teachers who are accepted into the NET Scheme to teach English in Hong Kong have the following basic responsibilities:
Undertaking teaching duties and trying out good teaching models/practices related to the learning, teaching and assessment of English.
Organizing and conducting extra-curricular activities related to English learning and teaching such as school-based English day camps, story-telling activities, drama, songs, verse speaking, extensive reading, etc.
Providing support for the English panel, including school-based curriculum development and professional development as well as preparing and developing learning/teaching materials.
Acting as an adviser on language teaching and learning and as a language resource person.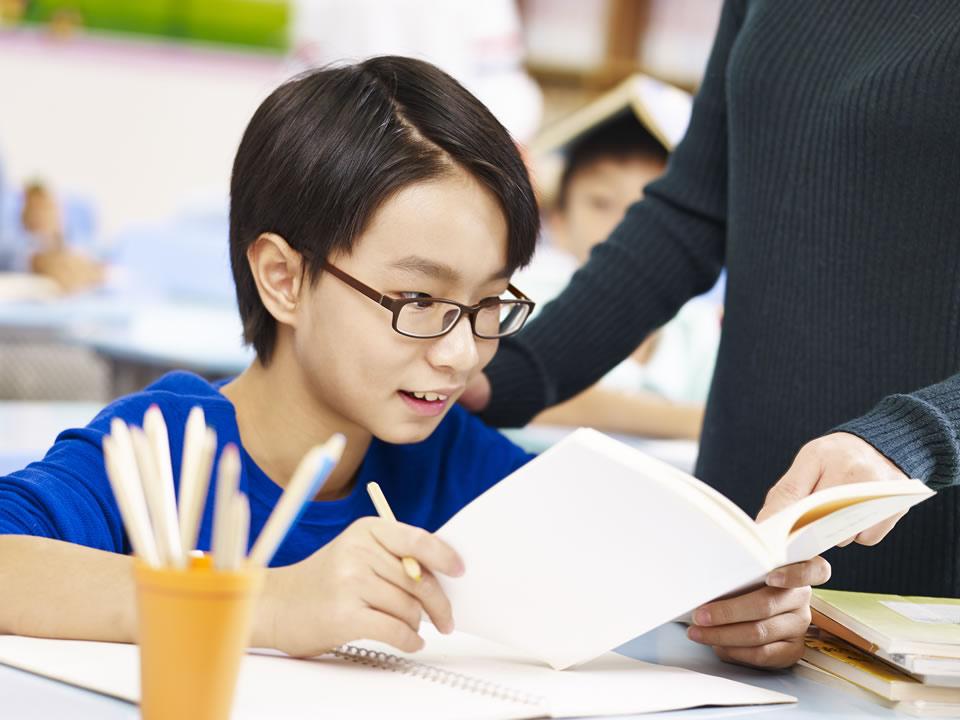 Country Information
Language - Chinese, English
Population - 7,368,277
Currency - Hong Kong dollar (HKD)
Government - Special Administrative Region of the People's Republic of China
Major Religion - Buddhism, Taoism, Christianity
Climate - Humid subtropical
Quick Facts
Hong Kong became a Special Administrative Region of China on 1st July 1997.
Hong Kong has a wholly separate legal system to China.
Hong Kong has the most skyscrapers in the world.
The city's name, Hong Kong means "Fragrant Harbor."
Eating noodles on your birthday is believed to extend your life.
Hong Kong has more Rolls Royce's per person than any other city in the world.