The United Arab Emirates is a growing hotbed for top-tier education and Emirates National Schools are no exception. ENS campuses are located across the country and are currently hiring licensed teachers to join their staff.
Teachers are offered a highly competitive salary and benefits packages as well as the opportunity to live in a nation featuring ultramodern architecture and a multicultural society composed of individuals from all over the globe.
About Emirates National Schools
Where are the Emirates National Schools?
Founded in 2002, ENS has grown into a five-school education organization with campuses and over 9,000 students in Abu Dhabi, Al Ain, Mohamed Bin Zayed, Sharjah and Ras Al Khaimah.
ENS is owned by the Ministry of Presidential Affairs.
Curriculum
Its curricula are based upon requirements from the UAE Ministry of Education, for Arabic, Islamic and UAE Studies, USA Next Generation, Common Core Standards and Colorado Academic Standards.
ENS provides a truly robust foundation for youth in the UAE to become future world leaders.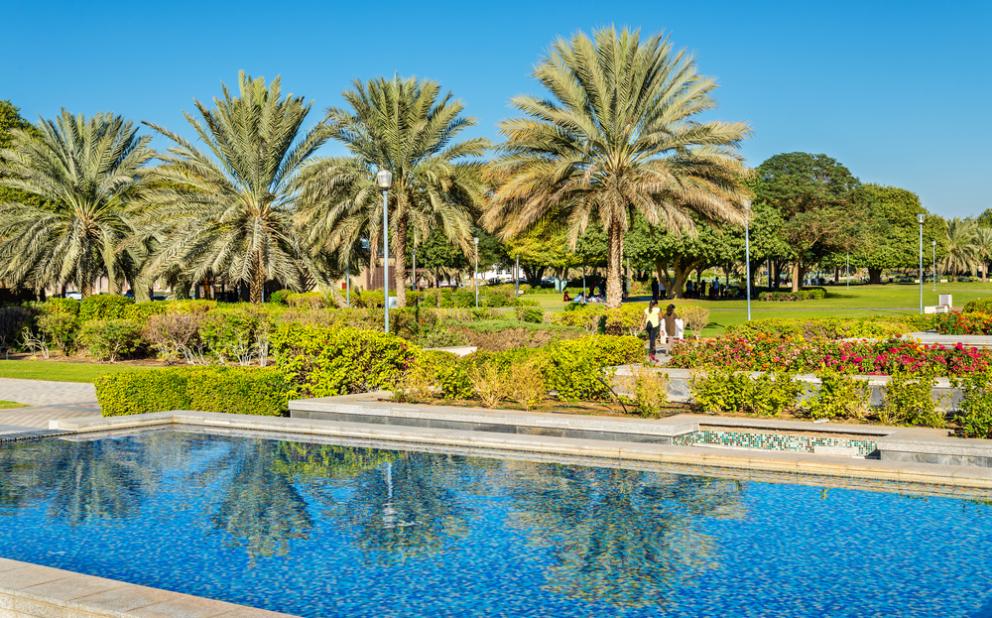 Emirates National Schools Teaching Jobs
Emirates National Schools are currently seeking licensed teachers for a wide range of teaching positions across a variety of subjects and grade levels: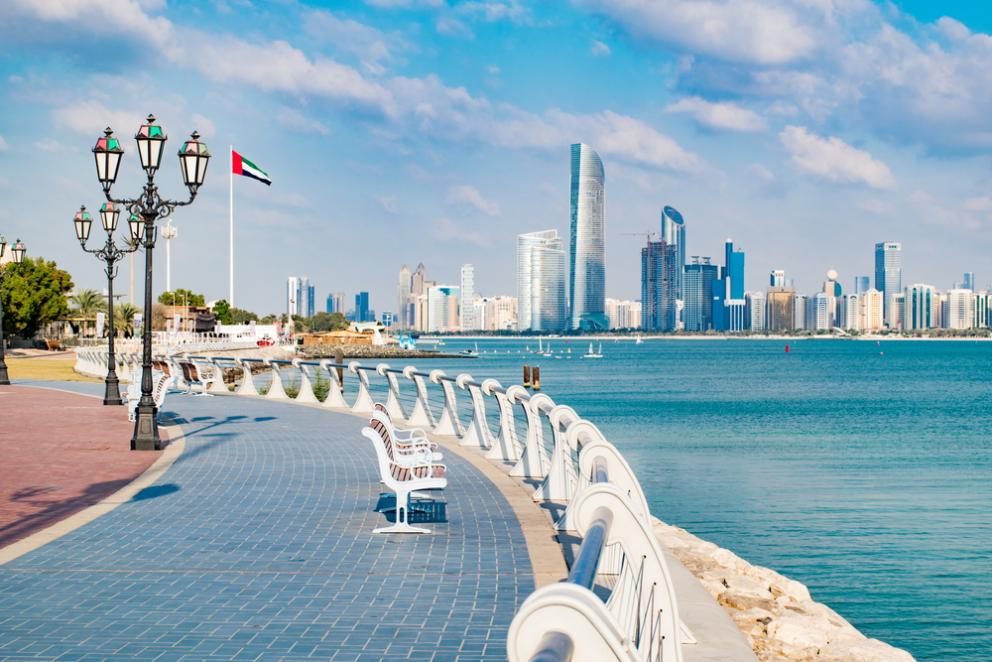 Teaching Job Requirements
Teaching license issued by your home country
Two years of teaching experience
Bachelor's degree or higher degree in relevant subject area
Vacancies to teach in Abu Dhabi include the following areas of expertise: kindergarten, elementary, math, science and English.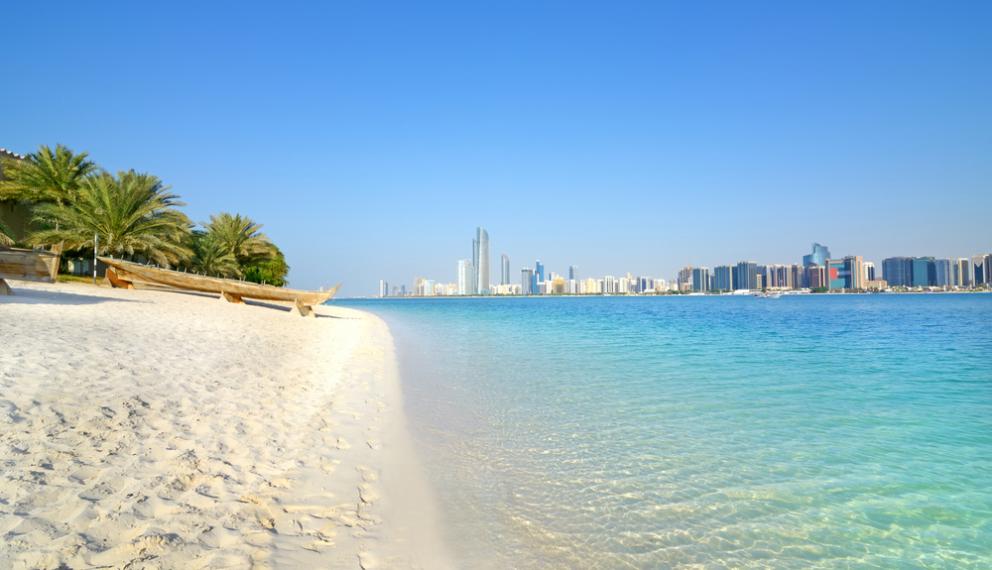 Emirates National Schools Salary and Benefits
Teaching Benefit Type
Teaching Benefit Details
Salary
$3,300 – 4,100 USD
Accommodation
Private furnished accommodation
Bonus
End-of-contract bonus
Transportation
Provided to and from school
Visa
Provided
Flight
Airfare provided for teacher
Health Insurance
Provided for teacher, spouse and up to 2 dependents
Vacation
National holidays and vacation paid
Tuition
Provided for 2 dependents
Contract Length
2 years
Teaching Job Interview Dates
Applications to teach at Emirates National School will soon be announced. In-person interviews will be taking place in the following cities:
INTERVIEW DATES
To be determined
Start your new teaching adventure
Apply to teach in the UAE with Teach Away today.