So you think you can TEFL? And it's true, you've got the certi...
After earning your TEFL certificate , you may be struggling to...
Dave Stewart is a former ESL teacher who currently works as a ...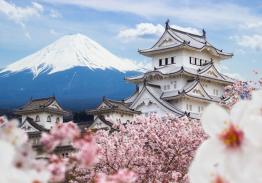 Packing up and moving across the world to live and teach is a ...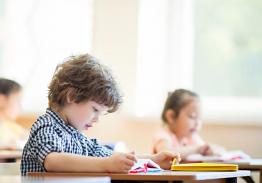 Are you gearing up for a new adventure as an ESL teacher abroa...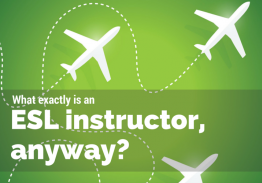 The Teach Away job board can get a little confusing when simil...