professional development
As a teacher, you never stop learning. There will be lessons y...
Whether your heart's already set on becoming a teacher or you'...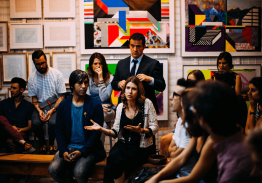 Hey, teachers! We've got some fantastic insight on what could ...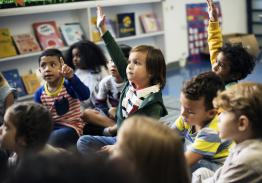 As classrooms become increasingly diverse, cultural competency...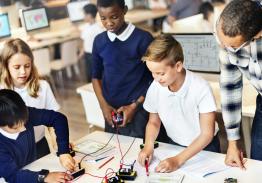 Culturally responsive teaching is much more than simply recogn...
The role of the international teacher in the 21st-century clas...