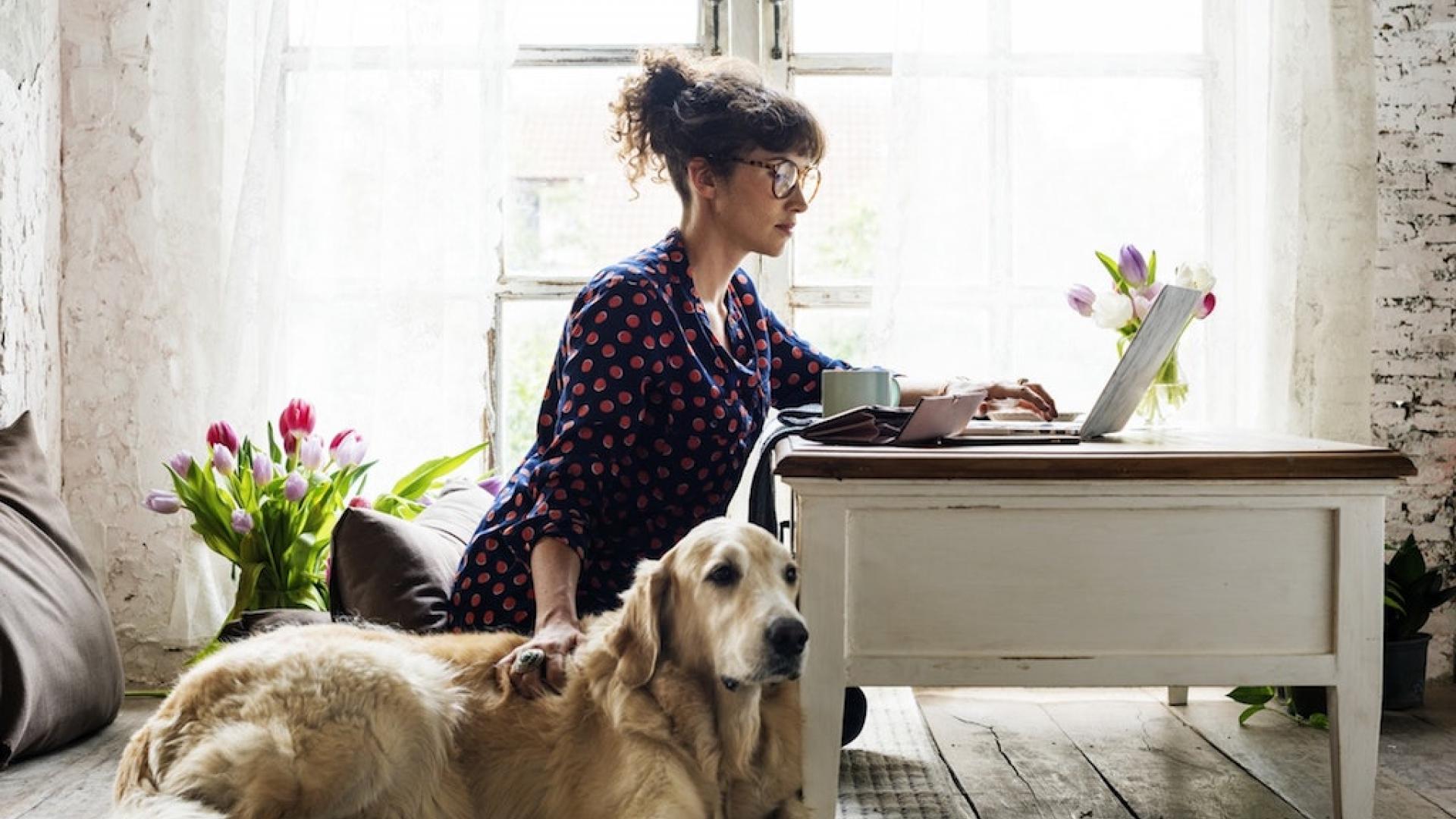 Blog
There are more and more teachers looking to teach English in C...
One of the trickiest parts of moving abroad to teach is figuri...
Teaching English in China is one of the fastest growing market...
So you think you can TEFL? And it's true, you've got the certi...
Teaching abroad can be about so much more than just traveling ...
We've seen it all when it comes to interviews for online Engli...