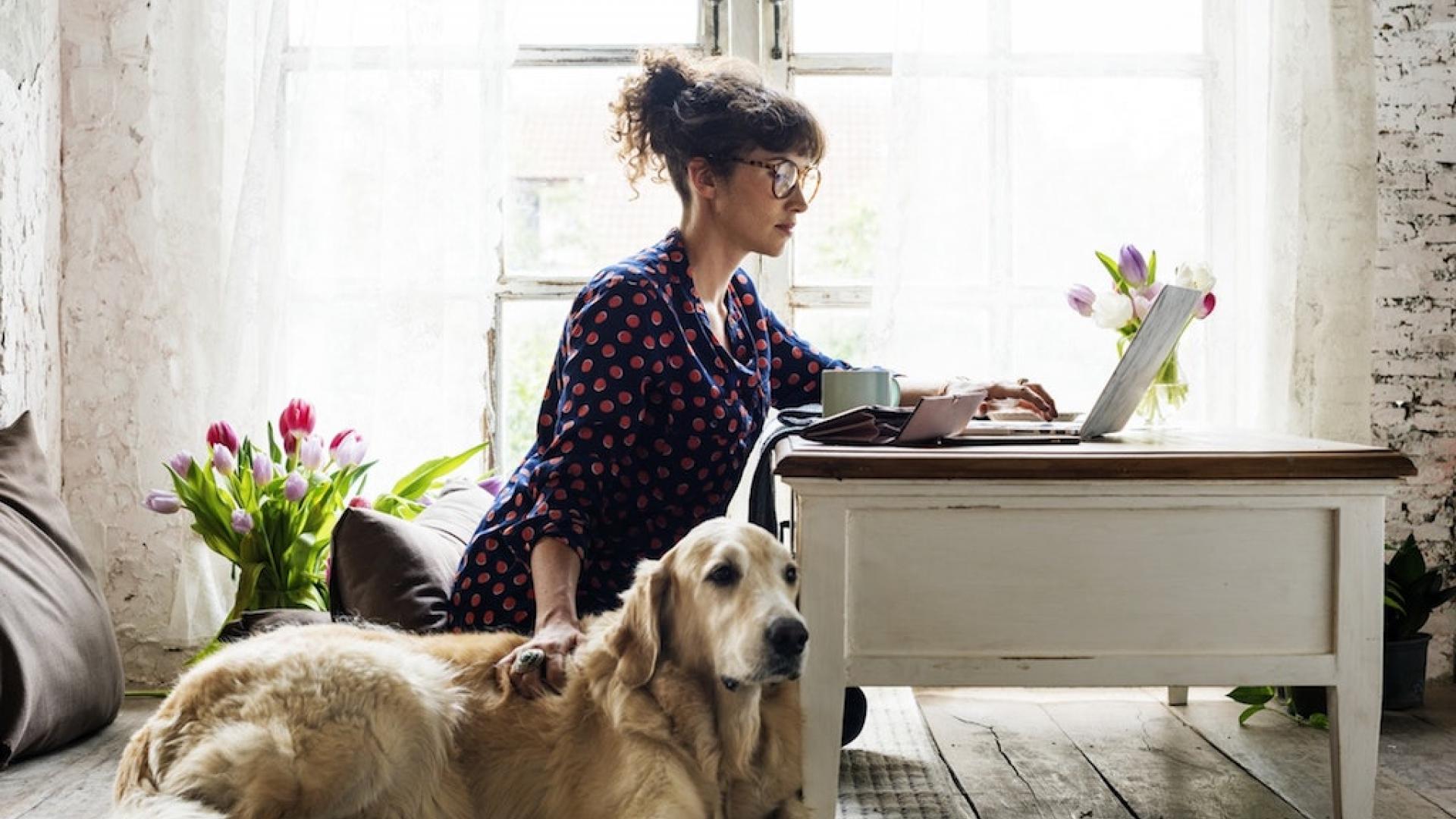 Blog
If you haven't read it, here's the first part of our Teacher T...
Dave Stewart is a former ESL teacher who currently works as a ...
It's that time of year: curl up, get a steamy mug of hot choco...
The teacher shortage is reaching a crisis point in the US with...
While money isn't everything when it comes to teaching in Thai...
Online English teaching forums and Facebook groups are buzzing...