Blog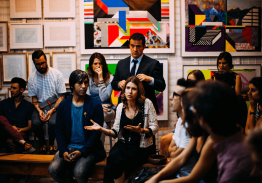 We've got some fantastic insight on what could be the most sig...
Looking to level-up your online classroom but don't want to bu...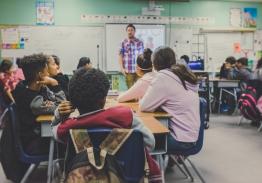 Bringing digital tools and technologies into the classroom has...
Chances are you recently discovered an interest in teaching En...
If you're a teacher looking to make extra money on the side or...