Blog
If you've never taught English to absolute beginners before, t...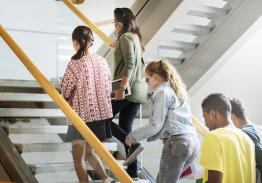 If you're reading this, you're probably thinking about becomin...
Looking for your next great teaching opportunity? As online ed...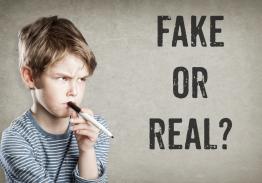 Fake news is a popular term and a matter of heated debate toda...
Feeling lonely is an inevitable side effect of self-isolating....
Studies from 2018 show there is a shortage of around 112,000 t...