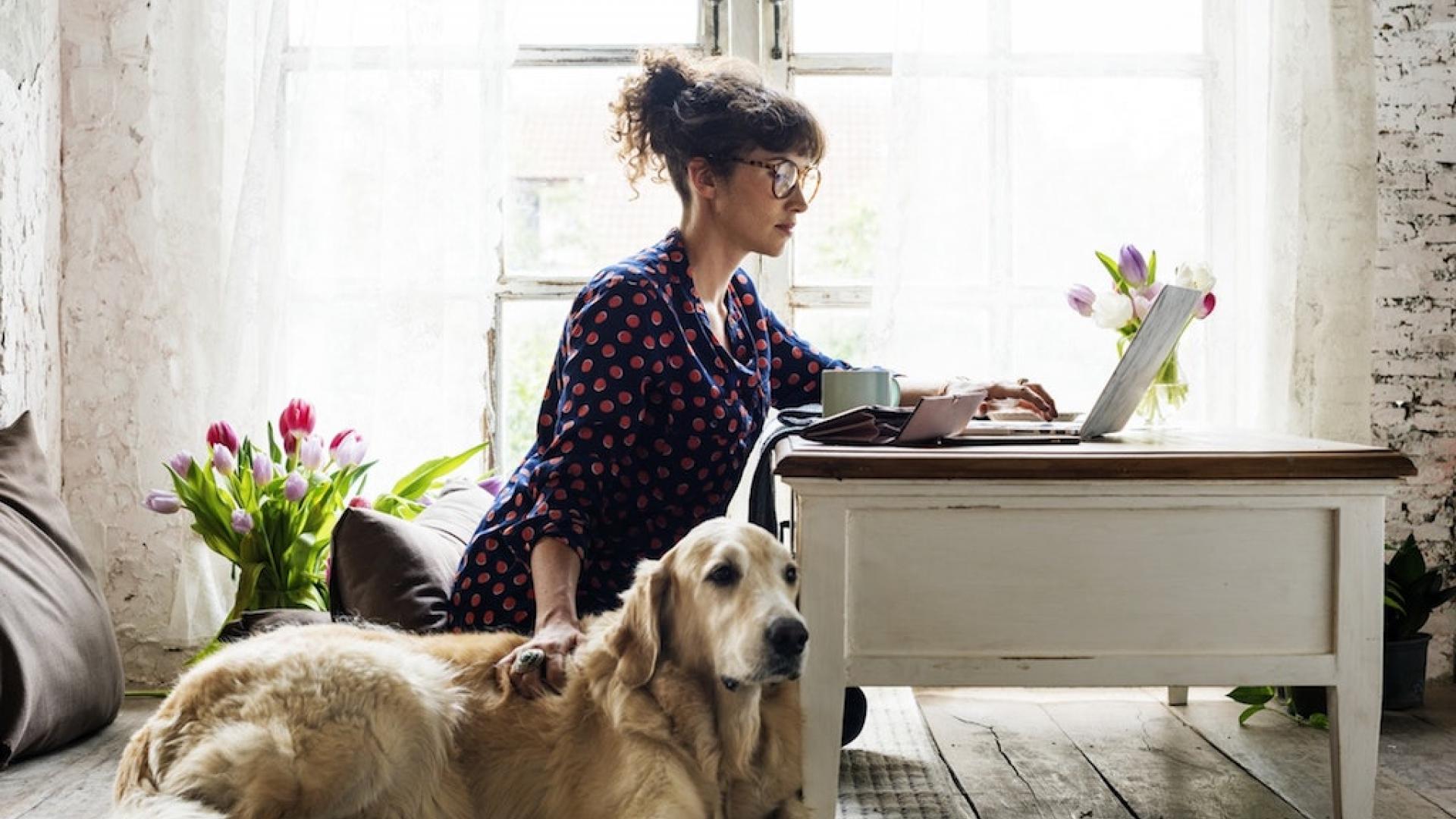 Blog
Money isn't the only motivator for teaching English online , b...
Sarah Di Paola sat down for a chat about her experiences as an...
Teaching English in Japan has one of the most attractive salar...
If you've spent any time at all researching online English tea...
I was recently chatting with a friend who has been teaching ad...
Japan is of the most popular destinations for teach abroad pro...