Blog
If you're a teacher looking to make extra money on the side or...
Reader's Note: we have improved this blog to reflect appropria...
What is culturally responsive teaching ? It's much more than j...
COVID-19 has changed the way we live. It's affected how we com...
If you've never taught English to absolute beginners before, t...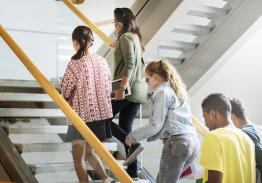 If you're reading this, you're probably thinking about becomin...