Blog
Buzzwords like trauma-informed practice and trauma-informed te...
Happy Pride Month! 🏳️‍🌈 We hope you are staying healthy and sa...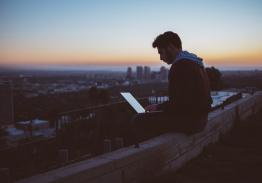 Lately, we've been getting a lot of reader questions about how...
A quick search online will show that there are online TEFL cou...
As a teacher, you never stop learning. There will be lessons y...