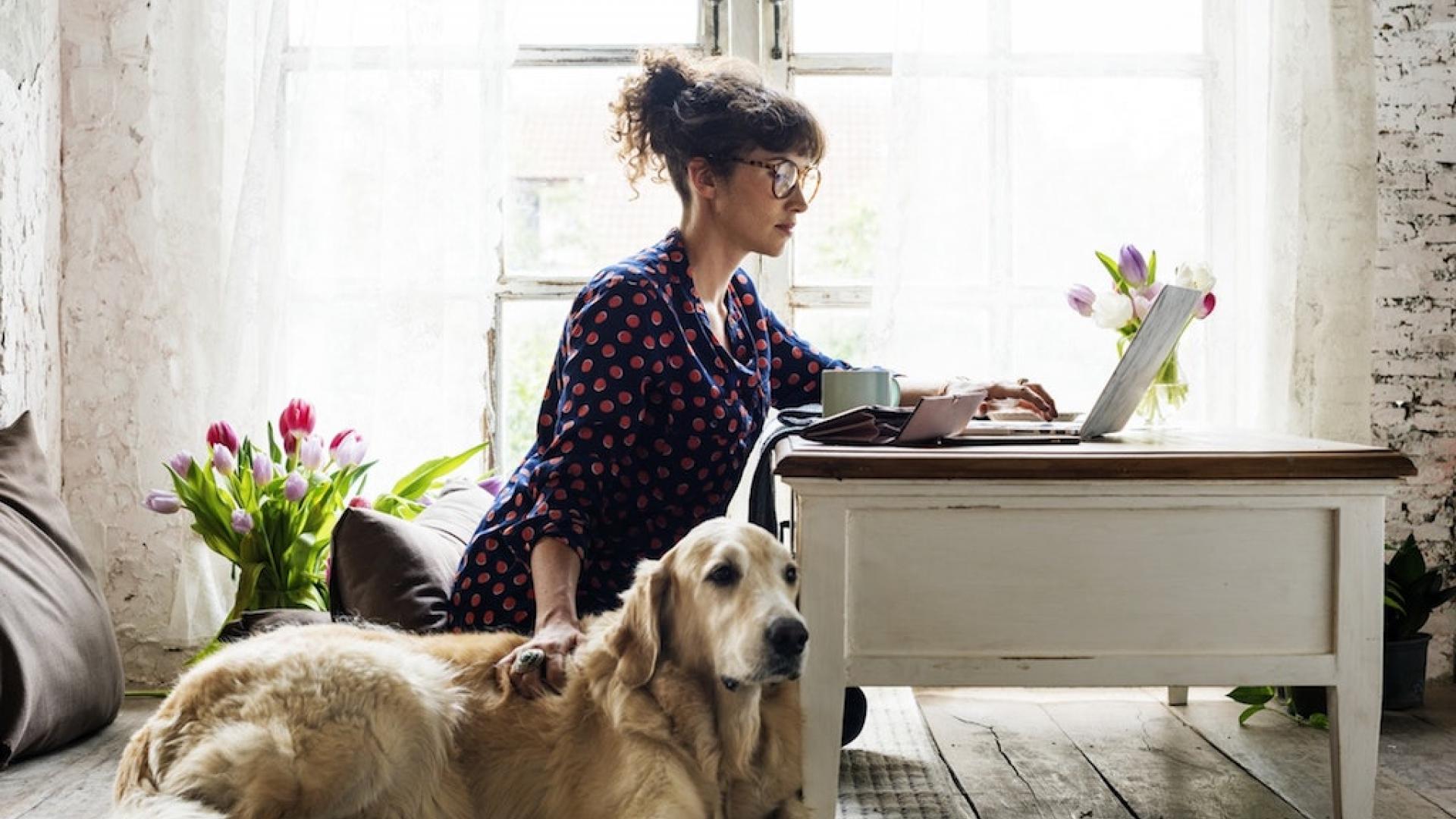 Blog
Never before have timezones played such an important role in E...
Teaching English in France is a bit of a dream, right? Whether...
Most new ESL teachers start out teaching children as part of a...
So you've decided to teach English abroad but you're not exact...
So you want to teach English in Europe ...maybe you're sufferi...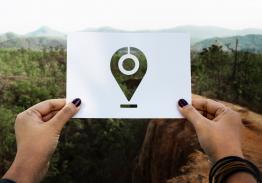 At Teach Away, we're in the business of helping people find th...