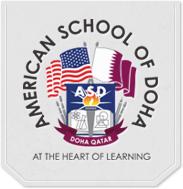 Teach at American School of Doha
in Qatar
Qatar
K-12 School
Private school
Internationally accredited
Internationally accredited
Latest teaching jobs at American School of Doha
in Qatar
Stay tuned for new positions at American School of Doha. In the meantime, check out our job board for more teaching jobs worldwide.
Stay tuned for new positions at American School of Doha. In the meantime, check out our job board for more teaching jobs worldwide.
About American School of Doha
What you will find when you visit ASD is a vibrant school community of exceptional educational professionals, recruited from around the world, who are committed to delivering an excellent American-style education in an international setting with over 70 nationalities represented in the student body. ASD was established in 1988 by the U.S. Embassy and prominent members of the Qatari community to meet the growing needs of students in Doha, and more than 25 years later, ASD has become one of the premier American international schools in the world. The diversity of cultures and backgrounds in our community is an exciting strength of the school, and the world-class facilities provide the best possible spaces for our committed teachers and coaches to inspire and educate students to become positive, active global citizens. Technology, music, art, physical education, theater, library, classroom and common spaces all communicate a message that learning is the core purpose and highly valued at ASD. With the support of the Board of Trustees, the Board of Directors, the Leadership Team and the highly supportive parent community, ASD provides the comprehensive programs and education which are second to none in the region.
Our values of Honesty, Respect, Responsibility and Compassion guide our actions and promote a culture of inclusiveness and engagement. Our focus on student learning in a safe, secure environment ensures that each of our students is encouraged to reach his or her potential each day. And our focus on community development to support student learning means that ASD can be your lifeline here in Doha.
American School of Doha images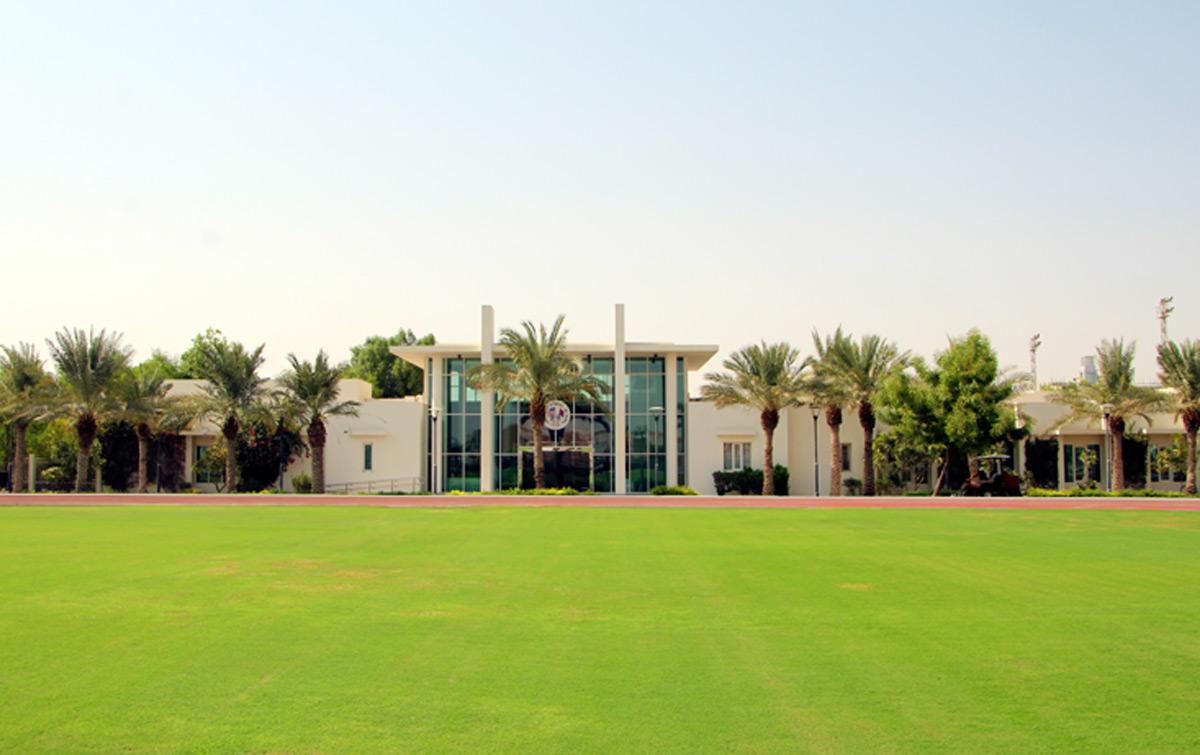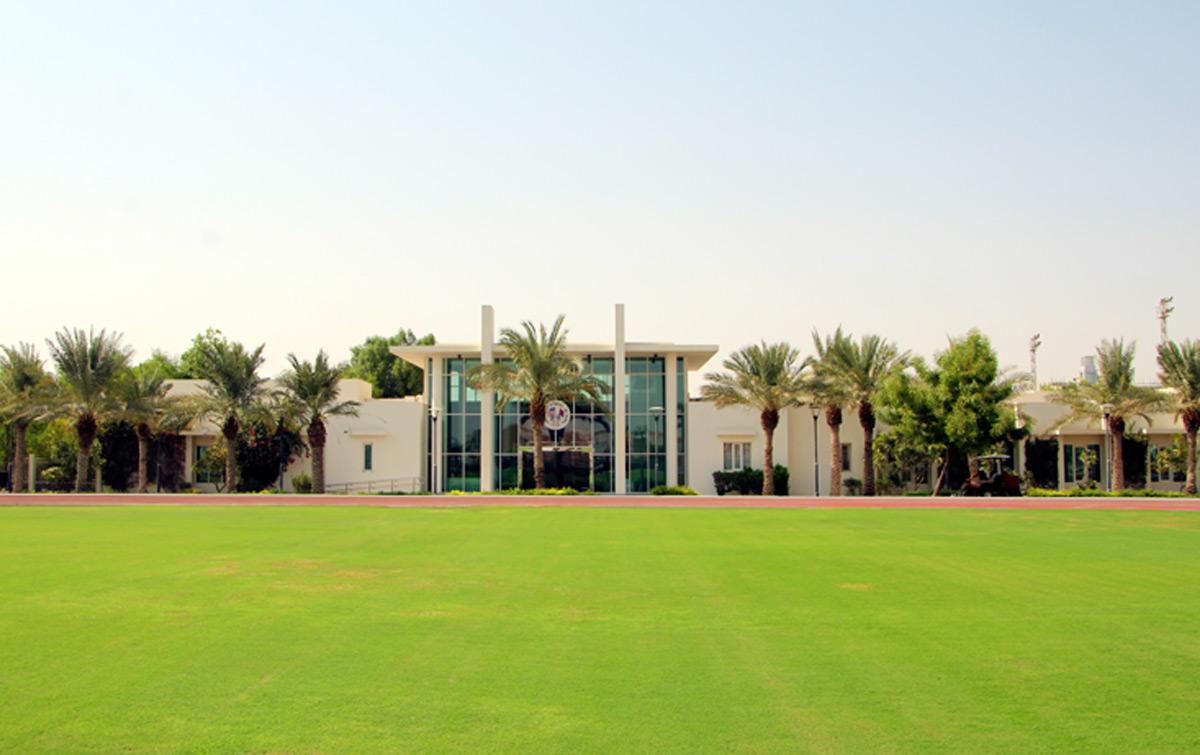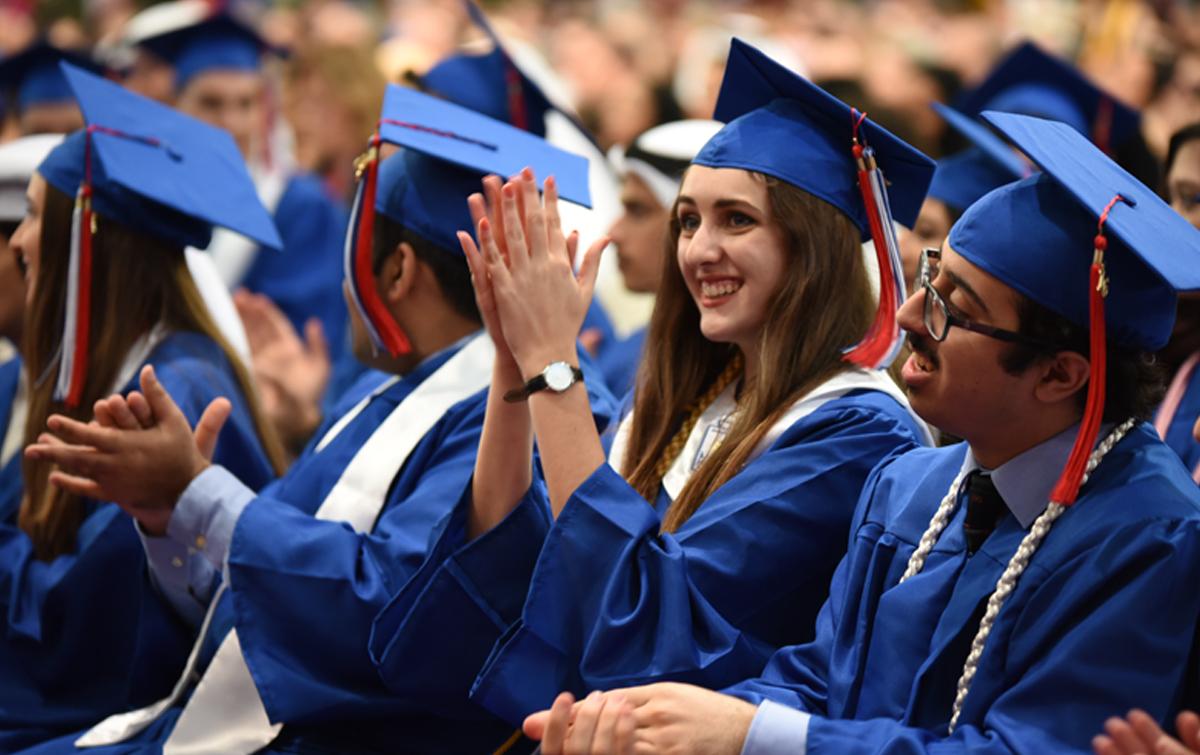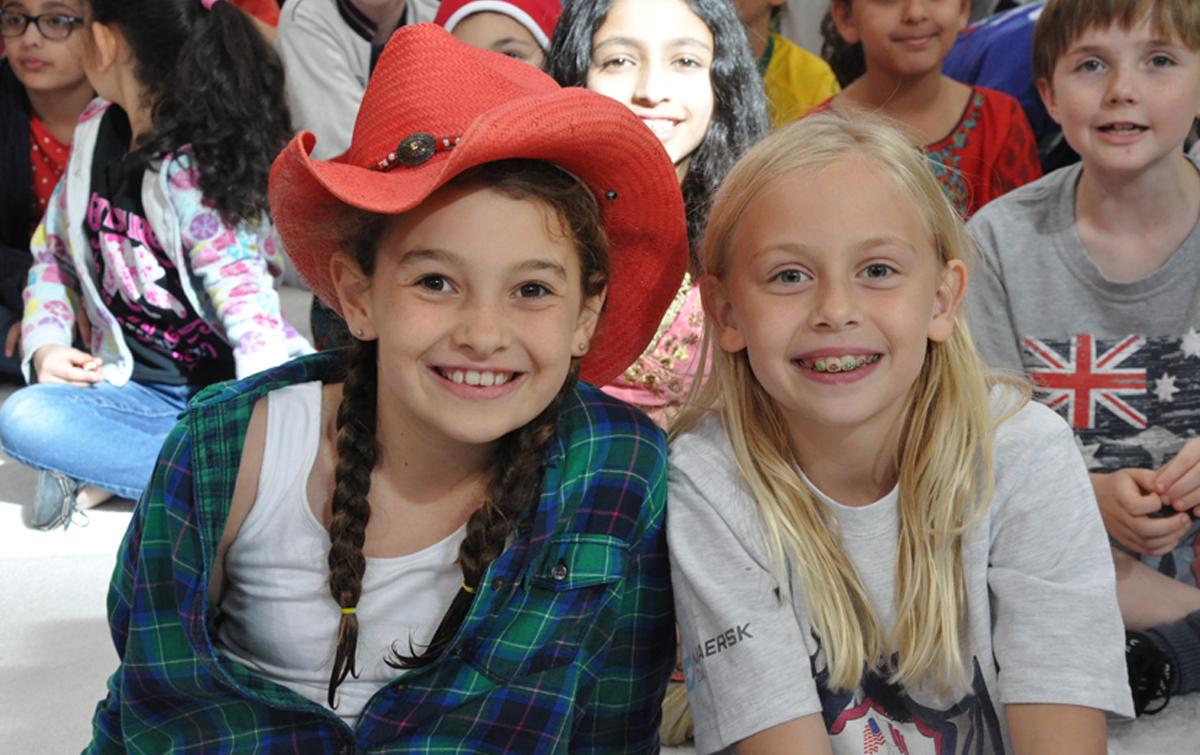 American School of Doha contact information
Address: Al Bustan Street/E Ring Road, Doha, Qatar
Phone: +974 4459-1500
Qatar at a glance
Country information
Capital: Doha
Language: Arabic
Population: 2,155,446
Currency: Qatari Riyal, ﷼ (QAR)
Government: Unitary Parliamentary Absolute Monarch
Major Religion(s): Islam
Climate: Hot, dry desert climate
Size : 11,571 km²
Country quick facts
Qatar will host the FIFA Cup in 2022
Although Qatar is originally a desert, it has a diverse range of flora and fauna. Purple island is an example of this.
Soccer is one of the most popular sports in Qatar. You can catch a game at almost any time throughout the year and are a great option for local entertainment.
Qatar has experienced one of the most significant economic growths in the world, making it one of the world's richest countries.
Machbous is an important traditional dish in Qatar's culture, it is a rich stew consisting of meat or seafood and rice.
Weekends in Qatar fall on Fridays and Saturdays, with most stores being closed on Friday mornings before afternoon prayer.