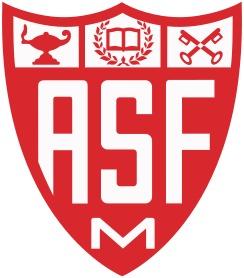 American School Foundation of Monterrey
Santa Catarina, Mexico
American School Foundation of Monterrey is a private, secular, non-profit, college preparatory, US accredited, coeducational school based in Nuevo Leon, Mexico. ASFM offers both a Mexican and US high school diploma, serving 2,400 students nursery through 12th grade across the local and international population.
ASFM offers its students a modern, high-tech, state-of-the-art facility in the beautiful setting of the Huasteca Canyon. In August 2010, a spectacular new campus was inaugurated for students in nursery - grade 5 on property adjacent to the middle and high school campus. With the combination of this facility and the grades 6 - 12 campus, ASFM students have one of the most outstanding educational facilities in the international school community.
Like most overseas schools, ASFM conducts its hiring from November through March for the following school year.