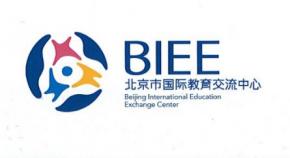 Beijing International Education Exchange
Beijing, China
Beijing International Education Exchange Center (BIEE) is a not-for-profit and direct subsidiary of Beijing Municipal Education Commission (BMEC). BIEE is committed to the internationalization of education in Beijing. Its mission is to serve educational institutions in Beijing with professionalism and efficiency. BIEE is an important platform for international education in Beijing. In accordance with the overall plan of education reform in Beijing, to meet the needs of the changing College Entrance Examination and to improve English education in basic education, BIEE plans to hire 50 full-time foreign English teachers to work in Primary and Middle Schools across the Beijing area. In 2017, BIEE provides vacancies in 50 public primary and secondary schools located in 7 districts in Beijing. The schools' locations vary from urban to suburban areas. Upon applying candidates will be asked to name their top choices of school in order of preference. To learn more about the schools,
click here
. You can find frequently asked questions
here
. See our
document checklist
for more information.