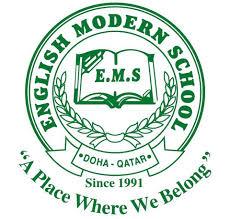 English Modern School AL Khor
AL Khor, Qatar
Since the school first opened in 1991, The English Modern School has flourished and developed to become a thriving and successful school. The school bases its teaching on the Cambridge International Programme tailored to meet the requirements of the host country and the needs of the students. The programme encourages the development of personal freedom and inner discipline in a well-ordered and structured system.
Our mission is to provide a challenging, internationally based education that nurtures lifelong learners in a multi-cultural setting.
Our vision is that all our students will reach their full potential to make a positive impact on their world.