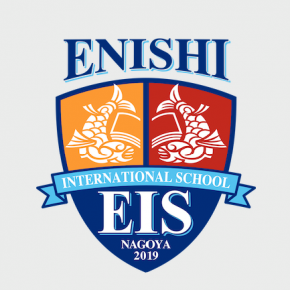 Enishi International School
Nagoya, Japan
Enishi is a remarkable learning environment in which individuals from over 23 nationalities teach, learn and grow every single day. Our students are given unique opportunities to explore and help them prosper as they grow. Our school provides an education that combines high academic standards with a truly international personal perspective and good character.

We have a carefully blended curriculum of the International Baccalaureate (IB) Primary Years Programme (PYP), Middle Years Programme (MYP), Diploma Programme (DP), and the Japanese Kokugo Curriculum. The Curricula provides a rigorous comprehensive educational programme preparing our students for the next phase of their education by equipping them with the required skills and qualifications to be fruitful members of their own communities. This challenging education takes place in an ideal learning environment at our School.
Our vision is to help shape the future for a better world by using leading educational practices to nurture internationally minded learners who show caring, respect, and compassion through their actions
Our mission is to develop confident lifelong learners who are; multilingual, inquiring, open-minded, and respectful of all cultures.
Latest Teaching Jobs

Enishi International School
Nagoya, Japan
License required