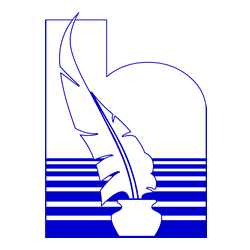 Hesperia Unified School District
United States
The Hesperia Unified School District is committed to providing quality education to local students.
We are proud that the quality of education at Hesperia Unified District Schools continues to rank at the top of other school districts in the area.
We are one of the largest employers in the region with 2,496 employees.
The Hesperia Unified School District serves over 23,766 K-12 students through 31 schools (including charters).
The Hesperia Unified School District covers 161 square miles and provides public education services for kindergarten through senior high school students.
We have 12 elementary schools, 3 choice schools, 3 middle schools, 3 comprehensive high schools, 2 continuation high schools, 2 alternative schools, 1 adult education school, and 5 charter schools.
Our 967 teachers are some of the finest in the area. They strive for passion, innovation, and classroom engagement.

Mission: Preparing Today's Students for Tomorrow's World
Vision: Provide students with 21st Century Skills:
Continue to develop, implement, and evaluate a quality educational program that supports academic excellence, closes student achievement gaps and advances to college and career ready options.
HUSD will assure our students benefit from comprehensive, high-quality instruction