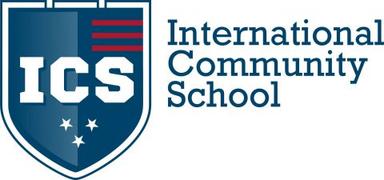 Teach at International Community School - Baghdad
in Iraq
Iraq
K-12 School
Private school
Accreditation in progress
Accreditation in progress
Latest teaching jobs at International Community School - Baghdad
in Iraq

Featured Job
Social-Emotional Counselor
International Community School - Baghdad
Baghdad , Iraq
Start in October 2023

Featured Job
Teacher Assistant
International Community School - Baghdad
Baghdad , Iraq
Start in October 2023

Featured Job
French Teacher
International Community School - Baghdad
Baghdad , Iraq
Start in October 2023
About International Community School - Baghdad
ICS is an environment where dedicated educators in partnership with parents and other stakeholders work collaboratively to support and challenge our students to become more successful, innovative individuals and effective team players.

ICS offers an American curriculum based on well-defined and internationally recognized American Education Standards while integrating relevant and meaningful international benchmarking and enrichment programs to guide curriculum, instruction, assessment, and extracurricular programs.
We fully consider ICS as a dynamic and interactive learning community, not only for students but for all members of the ICS community. Life-long learning is a keystone in ICS's Guiding Statement, and it is significantly practiced throughout the school's programs, events, and activities.

Our vision at ICS is to be internationally recognized and locally trusted. We strive to establish and maintain a community that inspires a passion for learning, where students dare to embark on challenging journeys to achieve their visions or explore possible opportunities as innovators or future entrepreneurs.

The ICS community embraces and nurtures its cultural diversity and multiculturalism. We are proud to have a diversified learning community where all members work together in harmony, collaboration, and respect to achieve their common goals and support each other's needs.
International Community School - Baghdad images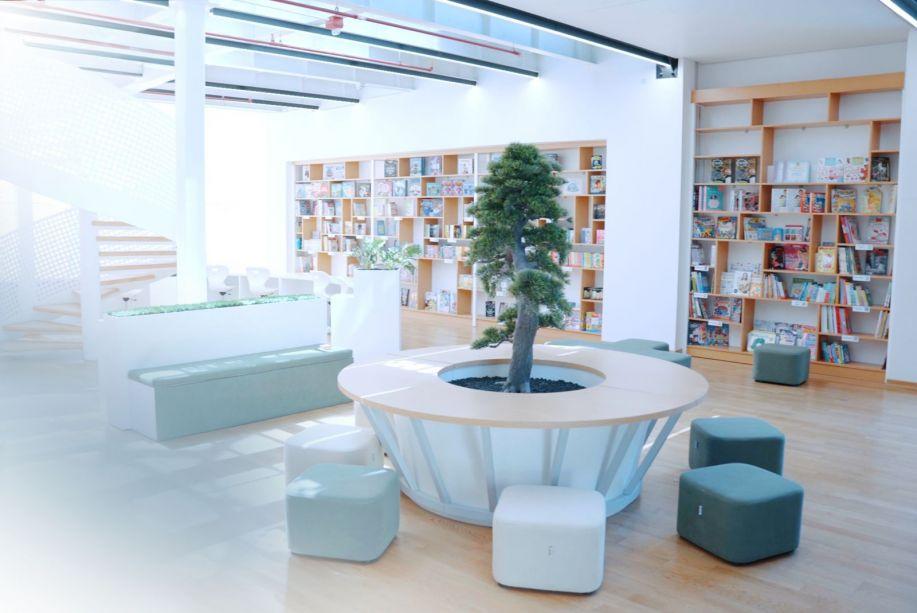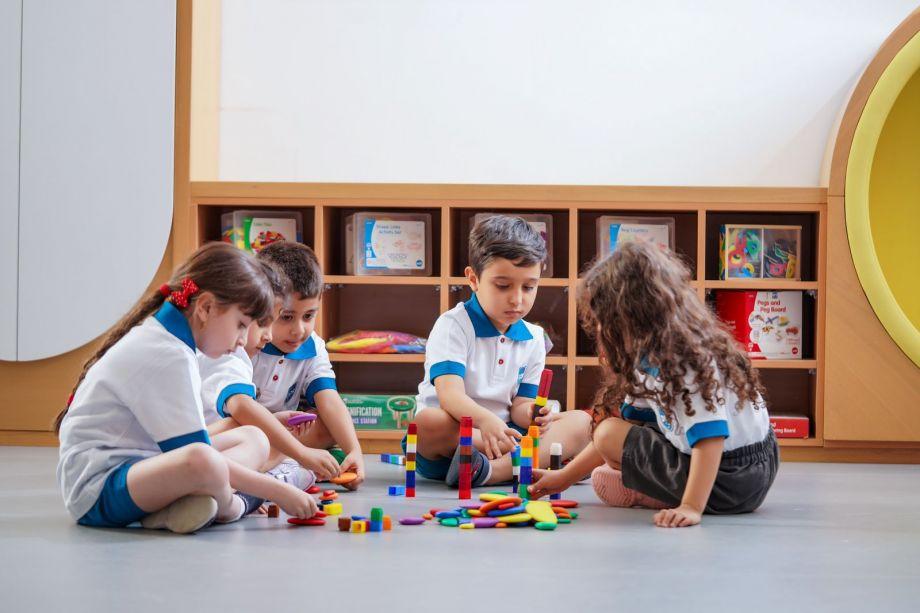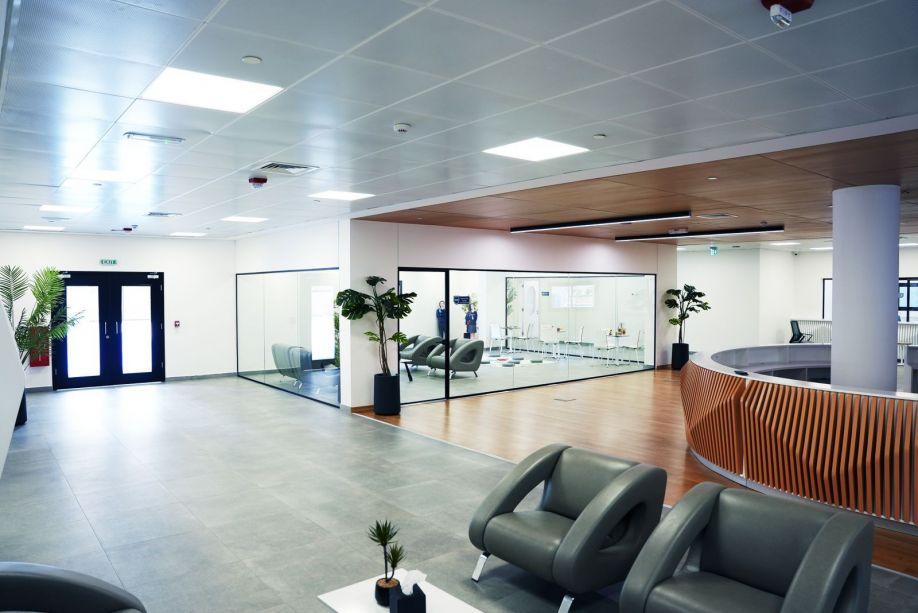 International Community School - Baghdad contact information
Address: 8FG6+6X7, Baghdad, Iraq, Baghdad, Baghdad, Iraq
Phone: +964 774 070 7070
Iraq at a glance
Country information
Capital: Baghdad
Language: Arabic, Kurdish
Population: 39.2 Million est.
Currency: Iraqi dinar
Government: Federal parliamentary republic
Country quick facts
Mesopotamia, a historical region including the modern territory of Iraq, is often referred to as the "cradle of civilization" where mankind began to read, write, create laws and live in cities under organized government
Iraq translates to "deeply rooted, well watered; fertile" in Arabic, Iraq has a narrow coastline, measuring 58km, on the northern Persian Gulf
Two major rivers, the Tigris and Euphrates, flow through Iraq, contributing significantly to Iraq's fertility
Iraq's oil reserves are estimated to be the fifth largest in the world
Iraqi traditions relate that Noah's Ark was built in the city of Kufa, Iraq
Baghdad served as the centre of learning during the Islamic Golden Age, and was the largest multicultural city of the middle ages