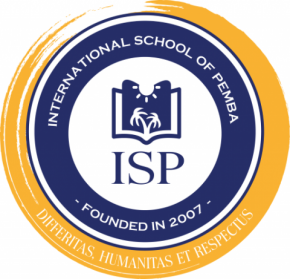 International School of Pemba
PEMBA, Mozambique
The International School of Pemba (ISP) was founded in 2007 with one purpose - to build a space for all students to grow, learn and create. ISP is proud to be an Association whereby the emphasis is on Educating our Children and not a profit margin. We here at ISP understand that the learning of our children will have many more benefits for their lives than just financial.
Through the Cambridge Curriculum and our highly trained and creative educators dedicated to helping the ISP student develop academically and personally gaining maximum efficiency and confidence. Our programs are intended to empower students to tackle challenges and take on experiences that may be new to them, while keeping learning fun and dynamic. Creating project based learning activities that will better prepare the students to the ever changing world.
​We invite you to explore our site and discover our ISP community. We wish to have ISP fill the needs of our growing community. Feel free to get in touch with us today to schedule a tour, learn more about enrollment, or ask any other questions.​