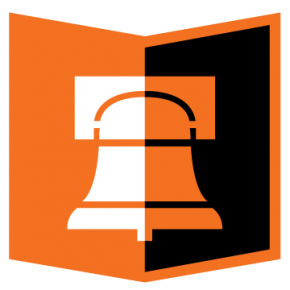 Lake Forest Academy
United States
Lake Forest Academy is a college preparatory school located 30 miles north of Chicago. The school is committed to excellence of character, scholarship, citizenship, and responsibility. It offers a transformative educational experience based on a culture of participation and characterized by rigorous academics, a
global outlook, and Midwestern values.
Half of our 435 students are boarding students. One-quarter of our students are international and another quarter are domestic students of color. About 30 percent of our students receive some level of financial aid.
LFA is committed to hiring and retaining a faculty and staff whose diversity matches that of our student body. The school embraces a policy of equal employment opportunity and non-discrimination.
LFA seeks staff and faculty members who are passionate and knowledgeable in their area of expertise and who welcome opportunities to work with students in venues beyond the classroom including the arts, athletics, service learning, and residential life. For more information, visit www.lfanet.org/employment.
Benefits:
Hard working, talented, and appreciative students in grades 9-12 representing 17 states and 31 countries
Colleagues who love what they do and are devoted to their students - An institution with a commitment to global pluralism
Ample support for professional development opportunities including degree programs
Competitive salaries
Fully paid medical and dental insurance for the employee and over 60 percent dependent medical coverage paid by LFA
A 403(B) retirement plan that matches an employee contribution of 4 percent of salary with a 10 percent contribution by LFA
School dining and athletic facilities open to employees and dependents at no charge
On campus housing and serve as a residential faculty member