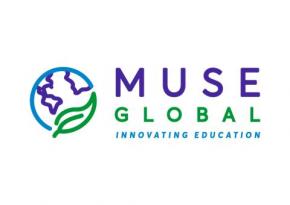 MUSE Global, LLC
Calabasas, United States
When Suzy Amis Cameron and James Cameron partnered with Rebecca Amis to pioneer MUSE School CA in 2005, it was a modest concept with one location and a vision.
Now 13 years later, MUSE has drawn national and international recognition for its innovative approach to education and proudly continues to kindle each child's unique spark, fostering graduates who become bold leaders engaged with the world around them. Through expansion efforts and the backing of experts, science, and success, MUSE has expanded to MUSE Global which will allow that vision to positively impact people all over the world.
Please visit our website to find out more about our Mission and why MUSE is so unique www.museschool.org.