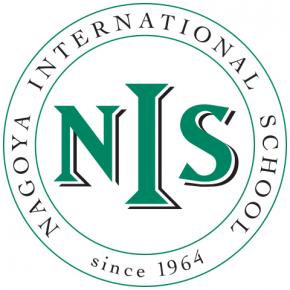 Nagoya International School
Nagoya, Japan
Nagoya International School (NIS) is a diverse community of life-long learners who embody the values and beliefs of our mission. A fully accredited, not-for-profit, inclusive comminity school, at NIS we seek teachers who want to help students to inquire, inspire and have impact!

NIS seeks to make our mission the reality for every student, in every classroom, every day – by design. Our teachers are dedicated to nurturing the talents and dreams of students who represent a wide-range of cultures and identities and we work each day to suppot them in embracing the skills, behaviors and values that are essential for success and happiness in the world beyond school.
If you are committed to international, inclusive education, we hope to hear from you!