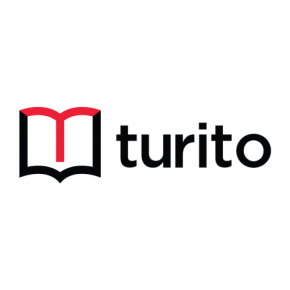 Turito Inc
Alpharetta, United States
About Turito
Turito is a world-class e-learning platform to help students become test-prep ready for SAT, ACT, SSAT, ISEE, AP and PSAT. We also cater to the learning needs of students of grade 3 and above by providing 1-on-1 online tutoring for Science, Maths, and English. Turito offers state-of-the-art live online classes, a plethora of study material, personalized learning plans, technology-enabled smart assessments, and personal guidance to help students meet their career goals and objectives.
We focus on strengthening the foundation for academic success while providing a new-age learning platform. Our highly qualified and experienced tutors focus on every student's overall success through personalized attention and differentiated teaching-learning practices.
Turito programs are available to students in the USA, Canada, Australia, Singapore, Europe, Middle East and India.