Teaching in Honduras
Options for teaching in Honduras
Teaching English in Honduras is possible for both new and experienced teachers, with salary levels varying as appropriate. Teaching ESL in Honduras's bilingual schools, international schools, or universities is an opportunity for experienced TEFL-certified teachers. Educators with a teaching license in a subject other than English (such as science or math teachers) can also teach in bilingual international schools in Honduras.
Language centers and local public schools are other options for teaching in Honduras. Local schools may hire fluent English-speaking teachers to teach language classes on a paid or volunteer basis. Because of Honduras's burgeoning tourism industry, many Hondurans also take English lessons at language centers, which look for TEFL-certified instructors to teach English to students of varying ages.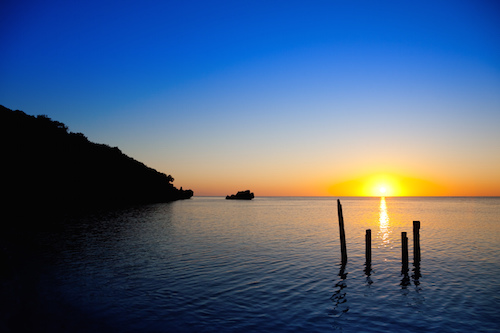 Salary and benefits when teaching in Honduras
In many local schools, teachers can expect to earn around $250–500 USD per month. The cost of living in Honduras is low, although teachers in the lowest salary bracket may find that they can live more comfortably by supplementing this income with a few private lessons.
Licensed teachers and experienced TEFL teachers can find teaching jobs that allow them to earn between $500 – $1,200 USD per month, depending on qualifications and experience, with the most highly qualified teachers earning upwards of $2,000 USD per month.
Teach in Honduras – Hiring
The school year in Honduras begins in February and ends in November. Begin checking the Teach Away job board in November or December for opportunities to teach abroad in Honduras.
What you need to teach in Honduras
Qualifications to teach in Honduras
A TEFL certificate is highly preferred for English teaching jobs in Honduras, with most language institutes and bilingual schools exclusively hiring TEFL-certified teachers.
In order to obtain a non-ESL teaching job in a bilingual international school, teachers will need to hold a teaching license in their home state or country. Previous experience is generally preferred although not always required.
Visas for teachers in Honduras
In order to obtain a work visa, teachers will need to have a job offer in hand at the time of the visa application. Your school should work with you to submit the completed visa application package; however, ultimately it is the teacher's responsibility to ensure that all documentation is complete and correct.
Living in Honduras
Housing in Honduras
Although salaries for teachers in Honduras are low, many schools help make up for this by providing housing. Those in school-provided accommodation with usually live with one or two other teachers, often in fully furnished apartments.
Things to do in Honduras
Geographically, Honduras consists of interior highlands, with low-lying coastal areas framed by the Caribbean Sea to the north and the Pacific Ocean to the south. Many teaching jobs are located in the capital, Tegucigalpa, although the northern city of San Pedro Sula is also a popular location for English teaching jobs.
When in Tegucigalpa, spend time exploring the winding stone streets of this mountainous city. Though not as common as in other neighboring countries, travelers will still find a number of beautiful colonial-era churches and architecture. Spend weekends in the city's beautiful parks, such as the well-maintained Parque el Picacho, which has stunning views of the city. Additional panoramic views can be seen from Parque de la Paz.
A short bus ride from the city, La Tigra National Park is a wonderful place to explore El Salvador's cloud forests. The park is home to a diverse wildlife population, including ocelots, monkeys, pumas, and quetzal.
Both the Pacific and Caribbean coasts are popular for their spectacular beaches, although the Honduran Caribbean is famed for its wonderful diving and reef snorkeling. The Mesoamerican Barrier Reef System, one of the largest in the world, runs alongside Honduras's Bay Islands and is home to a number of endangered species, as well as one of the largest concentrations of manatees in the world.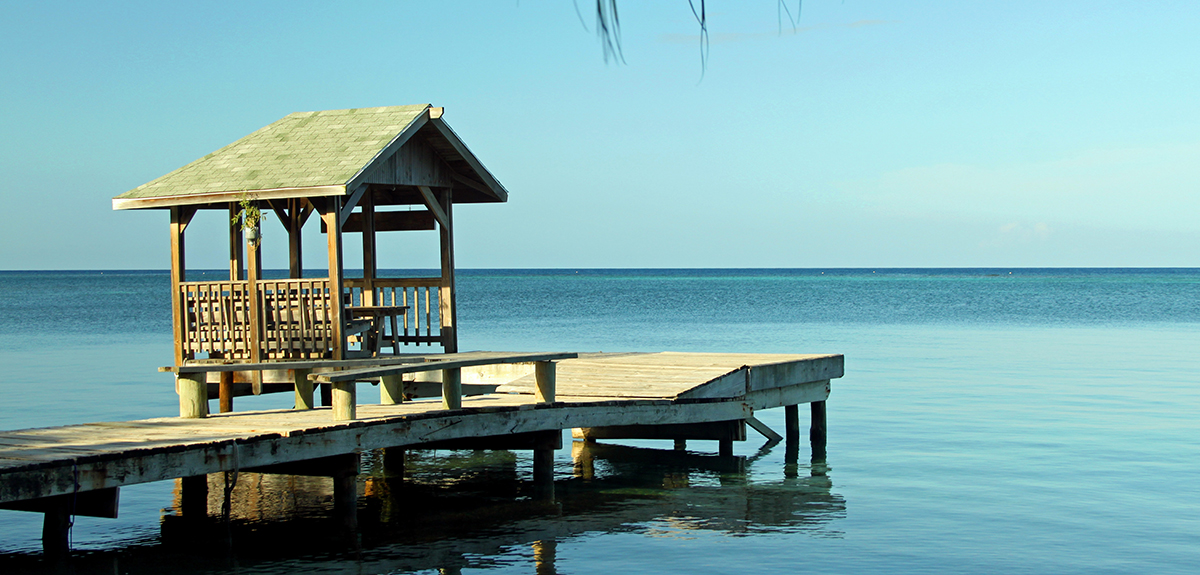 TEFL Certification for Private School Teachers
Many private schools in Honduras require applicants to possess a TEFL certificate. The University of Toronto's TEFL Online Certificate can help you become a leading candidate for some of the top Honduran private school positions.
Teach in Honduras
Register for a teacher account to apply for teaching jobs in Honduras
Honduras at a glance
Country information
Capital: Tegucigalpa
Language: Spanish
Population: 8.3 million
Currency: Lempira (HNL)
Government: Presidential republic
Quick facts
The center star on the Honduras flag represents Honduras, while the other four represent the other Central American countries.
Honduras was formerly known as Spanish Honduras in order to differentiate itself from Belize, which was previously known as British Honduras.
Hondurans celebrate Dia del Nino, or Children's Day.
Christopher Columbus discovered Honduras.
Honduran's that have blonde hair and blue eyes are decendants of the British Pirates that came to the area over 500 years ago.
One of the oldest clocks in the world is located in the city of Comayagua.
Honduras has the second largest amount of coral reefs in the world next to Australia.