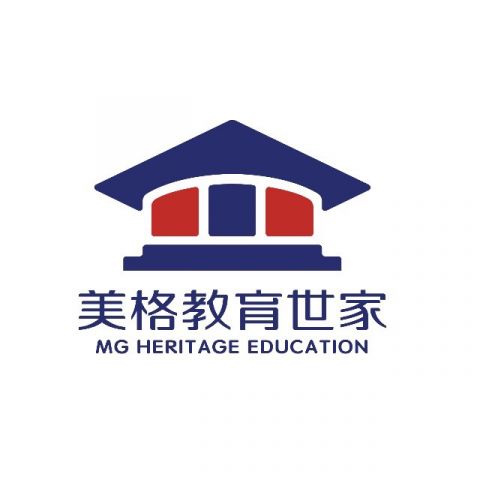 Featured Job
English Teacher
Wonderful apartment provided with great views. We pay Housing Allowance!
11250RMB flight allowance for a 15-month contract, 8000 RMB flight allowance for a 12-month contract, 18000 for a 2-year contract
Early Childhood, Elementary, Middle School, High School
Licensed Teacher, University Graduate, ESL Instructor
Enjoy playing with kids
The ability to obtain a clear background check
Ability to live abroad for at least 12 months
A minimum of $ 2200 USD to $ 3800 USD monthly salary, based on qualification and experience
6,700 RMB ( $1000 USD) annual flight allowance
Bonus Domestic Trip of 3,800 RMB granted at the completion of second quater
Bonus Asia Trip of 4,000 RMB granted at the completion of fourth quater
Wonderful apartment provided with great views. You do not pay for housing!
Helpful logistics support and house keeping service
Annual accommodation value 50,250 RMB = $ 7500USD
Full Health Insurance coverage
Paid Z-visa, residence permit and sponsored foreign experts teaching license
Many domestic traveling opportunities
At least 23 paid holidays
Free Airport pick-up upon arrival and Year-round logistics support
Monthly social and teambuilding events
Free Mandarin Chinese lessons every week
ESL Training and Teaching Skills training provided

Referral schemes - 5000RMB for each new teacher you refer to our recruiters – bring your friends!

Contract re-sign bonus of 5000RMB

Promotion opportunities in our ever-expanding franchise – those who want to develop, we create the opportunities to do so!
We are looking for English teachers to join us in Wenzhou, China. Start a great career where you can explore new cities and cultures, receive a great salary, competitive benefits and meet people from all over the world.
Travel, Eat and Experience the depths of China
With us, you'll be provided the resources to become the best teacher you can be. Our new and colorful classrooms offer internet connected computers, projectors and iPads. Our competitive training and open-thinking atmosphere allows teachers to grow quickly and express and incorporate their ideas into the classroom.
Career opportunities for committed and dedicated teachers!
MG Heritage Education is a school centered around and built by teacher. We place our teachers first and take great pride in their success. We provide the career paths for dedicated teachers to excel to new heights.
Experience the best China has to offer!
Our students at MG English Education are talented, respectful, dedicated, and most importantly fun. Our students and classes are broken into four sections: Kindergarten (ages 4-6), Elementary (ages 6-12), and Junior (ages 13-16). Upon enrollment each student is tested and placed in an appropriate class based on age and ability. Our small class sizes, ranging between 10-12 students, allows for personalized connection with each student. Our students are not only talented in the classroom, but also on stage. Over the past 8 years, 153 of our students have advanced to the National English Competition held in Beijing, China.
The mission of MG Heritage Education, as both as a school and staff, is to make a difference in the lives of each and every student who steps foot into our classrooms. To ensure this, we provide our teachers with the latest teaching techniques, training and material. 
One of the world's most powerful nations, China's cultural contributions have influenced history and human development for thousands of years. Teach Away offers ESL teaching jobs in reputable language schools as well as licensed teaching jobs across China.
Land area - 3.7 million sq. miles (9.6 million sq. km)