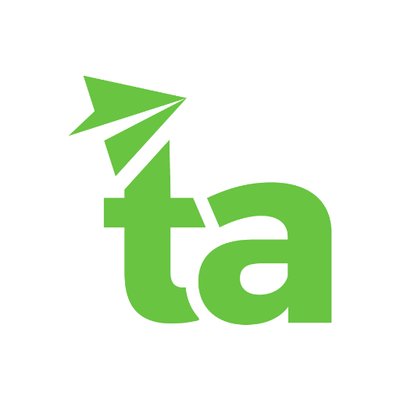 English Teachers
Early Childhood, Elementary, Middle School, High School
Licensed Teacher, University Graduate, ESL Instructor
Competitive salaries up to the equivalent of $3,300 USD/month
Flight and accommodation provisions (varies by school)
Work visa sponsorship arranged by Explore Program partners
Medical insurance covered
All Chinese public holidays, as well as paid sick leave
Ongoing training opportunities and TEFL certification expenses covered
College graduates, licensed teachers, ESL teachers - ready for the adventure of a lifetime?
Here's your chance to explore a professional career in China, one of the world's largest and most lucrative teaching destinations abroad! Teach Away is currently accepting applications from college graduates, as well as new and experienced licensed and ESL teachers, to teach English in China with The Explore Program, one of China's biggest teach abroad placement programs.
Teach Away's Explore Program has a wide range of open teaching positions to match your qualifications and experience, at some of the top English language schools across both major and smaller cities across China. As hiring for The Explore Program will take place on a rolling recruitment basis, there are numerous opportunities for immediate start as well as throughout the year.
Don't wait to start your new teaching and traveling adventure in China - the world's biggest ESL job hotspot - apply to the Explore Program today!
More about The Explore Program:
Be confident in your teach abroad job hunt with Teach Away's 2018 Explore Program. We are now accepting applications for a range of opportunities, from teaching positions through to curriculum developers in China throughout the year. Teaching positions are primarily for roles with students between the ages of 5 and 12. Whether you're a recent college graduate with no teaching experience or an experienced, qualified teacher, the Explore Program has a wide range of open teaching positions to match your skills and experience at hundreds of schools across China.
Please note that Teach Away provides information on behalf of schools and cannot accept liability for information provided or policies schools may adopt. Be sure to verify all details that apply to you, and check for the latest visa and work permit requirements. For any questions regarding job postings, please contact the school directly. Teach Away believes in diversity and inclusivity, and that everyone deserves to be treated with respect and be considered fairly and equally for employment. We ensure all schools we work with adhere to our pledge to promote inclusivity and diversity in education and recruitment practices.