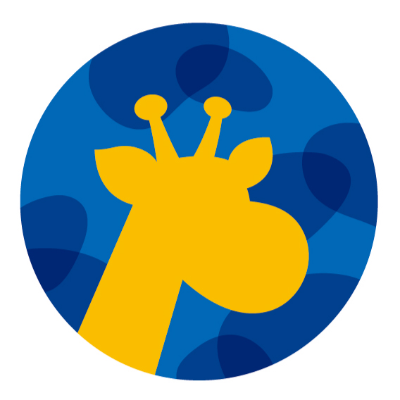 2 weeks hotel accommodation upon arrival in Shanghai
1 way flight reimbursement to Shanghai
University Graduate, Licensed Teacher, ESL Instructor
Fluent English speaker
Bachelor Degree
TESL/TEFL Certificate over 100 hours
Patient, hardworking and passionate about teaching young learners
Creative and has a good sense of humor
Enjoy working with children
2 weeks hotel accommodation upon arrival in Shanghai
Legal Z work visa provided
Visa document reimbursement
Health insurance provided
Contract completion bonus of up to one month's salary
30 days national and school holidays annually
5 days paid personal leave annually plus unpaid personal leave available
Real possibility to receive raises within the first year
Career development opportunities
Professional pre-job training and extensive on-the-job training provided
Responsibilities
Participate in the teaching of educational drama classes.
Help students build 5 literacies which include Aesthetics, Communication, Creativity, Imagination, Critical Thinking.
Participate in curriculum planning and execution.
13-15 teaching hours per week.
40-hour workweek during probation.
30-hour work week including teaching hours after completion of probation.
Lesson planning for students 3-12 years old.
Participate in events and special activities based on Western holidays (Christmas, Halloween, etc.)
Attend training and weekly meetings.
Weekend classes with 2 days off during the week.
Giraffe Inspire was established in Taiwan in 1986. Currently Giraffe English boasts over 700 schools across Taiwan, and in 2009 Giraffe opened its first doors in Shanghai. Now, Giraffe has expanded to over 140 schools across Mainland China with Shanghai being the flagship school for Mainland China. The Shanghai flagship school continually strives to incorporate new educational and management concepts.
Giraffe English teaches students 3 to 12 years old, and given the age of our students, our mission extends beyond teaching English. We at Giraffe believe that we must not only be effective teachers of English but work to help create an environment where students can work and learn collaboratively.
Please note that Teach Away provides information on behalf of schools and cannot accept liability for information provided or policies schools may adopt. Be sure to verify all details that apply to you, and check for the latest visa and work permit requirements. For any questions regarding job postings, please contact the school directly. Teach Away believes in diversity and inclusivity, and that everyone deserves to be treated with respect and be considered fairly and equally for employment. We ensure all schools we work with adhere to our pledge to promote inclusivity and diversity in education and recruitment practices.