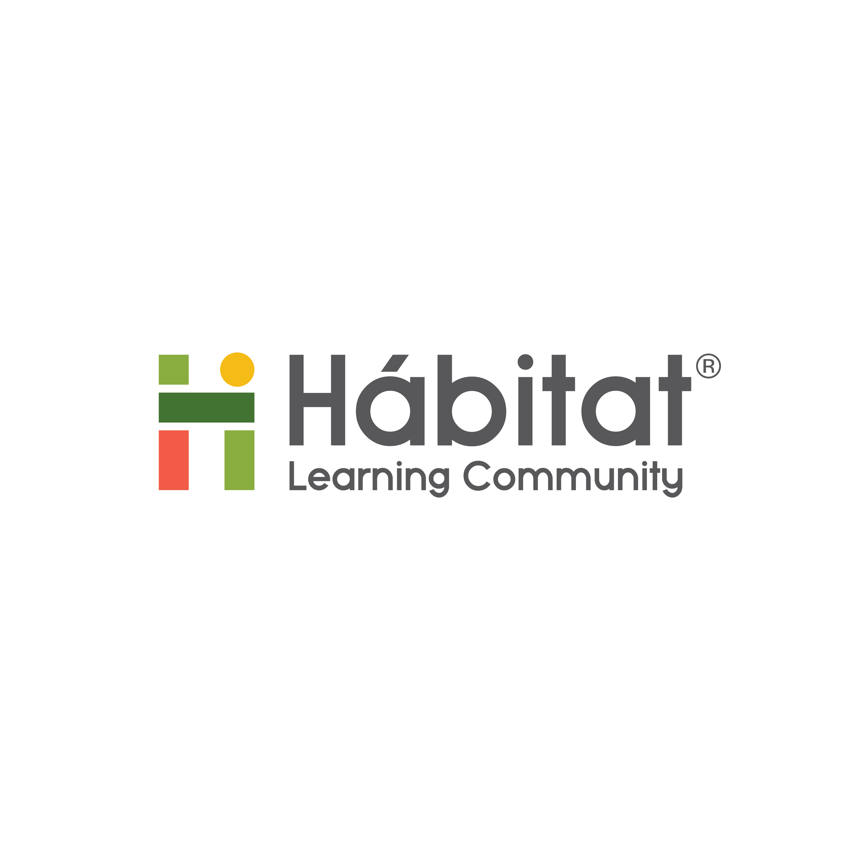 Featured Job
Music Teacher
Hábitat Learning Community
Accommodation allowance (first 3 years) $3,000 peso monthly
Travel allowance (first 3 years) One round-trip flight back home per school year (cheapest flight)
Early Childhood, Elementary
Bachelor
2 years of teaching experience
Music/ Music Pedagogy
Bilingual (Engish / Spanish) preferably
Joy for teaching and learning
Accommodation allowance (first 3 years) $3,000 peso monthly
Travel allowance (first 3 years) One round-trip flight back home per school year (cheapest flight)
International Private Health Insurance
Paid summer and winter vacations
Three personal days: For emergencies, documents such as passport/visa or important family events such as a family wedding). Should not be consecutive, nor should they fall on Fridays or Saturdays, with the exception of a special event such as a family wedding abroad
Six sick days total without the need of a doctor's note. After the third consecutive day of absence, a doctor's note is required
December bonus By Mexican law, equivalent to 15-days pay
On-campus parking
Ongoing personnel training
Guadalajara orientation service upon arrival
Responsibilities
To teach music to children 2 -8 yrs old in a Reggio Inspired school in Guadalajara Mexico
To act with kindness and empathy toward all members of the learning community
Adhere to his/her working schedule and arrive on time every day
Build and promote close relations between all members of the learning community and the broader community
Demonstrate habits for lifelong learning
Minimum of two years of teaching experience with children
An understanding of children (both of child development theories and of the children he/she teaches)
Organization and evaluation of his/her work, focused on what is best for the children
Continual improvement (to learn more about the children in their day-to-day routine and more about his/her work as an educator)
Ethical responsibilities consistent with his/her work, for the wellbeing of all members of the learning community
We are a Reggio Emilia-inspired learning community that values the richness and joy of working with children in a creative environment, in close contact with nature.
Hábitat Learning Community will open its doors in August 2017 for children 1.8 to 6 years of age. Our starting date for Elementary School will be August 2018.
Also known as remote teachers, distance teachers or virtual teachers, online teachers and online instructors are trained to teach students online. Online teaching jobs can range from blended courses that offer a combination of in-person and online instruction, to fully online learning. Online teaching offers job opportunities for a wide range of educators, from elementary school teachers to college professors. Online teaching jobs can be either full-time or part-time. If you're a qualified teacher with experience in a classroom setting, then online teaching could be your next big career move.
Similar Jobs
Hábitat Learning Community
Guadalajara, Mexico
License required
Hábitat Learning Community
Guadalajara, Mexico
License required