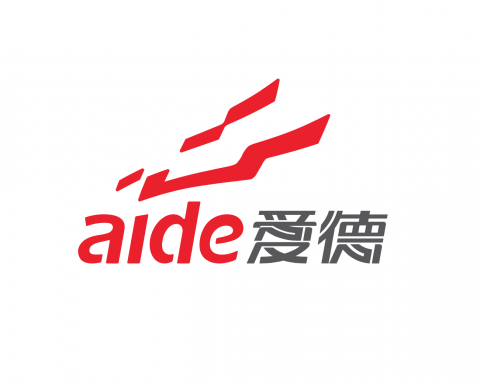 Featured Job
Primary School Teacher
Free apartment on or off the campus during the employment, or accommodation allowance can be paid 
Elementary, Middle School
Bachelor
2 years of teaching experience
English, Science, Math, Sports

Teaching Credential/License

TESL/TEFL Diploma Level
Please ensure the following documents are included in your profile:
CV
Qualifications, Diplomas and transcripts
Teaching license and other certificates
Reference letters (2)
Monthly Salary: From RMB 25,000 (after tax)
Apart from the normal salary, you will be provided the following benefits
Free apartment on or off the campus during the employment, or accommodation allowance can be paid
Chinese Government required work cover and health insurance
Annual international economy airfare from home country to China (conditions apply)
Plenty of professional developments are provided during the employment
Chinese working visa will be arranged for you, all your Chinese visa and application associated costs will be reimbursed to you
You are entitled to have paid school holidays and Chinese national holidays. (School holiday no less than 8 weeks a year)
Seeking a Primary School Teacher for International Curriculum
Immediate start or from September 2019
This role is to act as a specialist all-subject teacher to primary school students studying an international curriculum in China. The ideal candidate should be able to teach at least Math, Science, English and Sports. The successful candidate will be supported by a mentor and through other professional development opportunities.
Teaching allocations and other duties of teaching staff may be varied from time to time in line with the needs of the school. Teaching staff are advised of these annually or when a variation is to occur. The standard allocation is approximately 20 hours of teaching over a week, but you should be present in the school during our normal school hours.
Responsibilities:
Be patient and ideally have some experience with primary school students
Provide effective instructional classroom teaching practice underpinned by best practice pedagogy
Ensure appropriate teaching methods for students for whom English is a second language
Use a variety of formative and summative assessment task formats to provide for effective feedback
Exercise appropriate pastoral care of students
Ensure a personal professional approach to teaching duties
Participate in co-curricular activities including relevant promotional events
Liaise closely with a mentor colleague
Provide feedback to students and parents through written reports and parent teacher interviews
Also known as remote teachers, distance teachers or virtual teachers, online teachers and online instructors are trained to teach students online. Online teaching jobs can range from blended courses that offer a combination of in-person and online instruction, to fully online learning. Online teaching offers job opportunities for a wide range of educators, from elementary school teachers to college professors. Online teaching jobs can be either full-time or part-time. If you're a qualified teacher with experience in a classroom setting, then online teaching could be your next big career move.