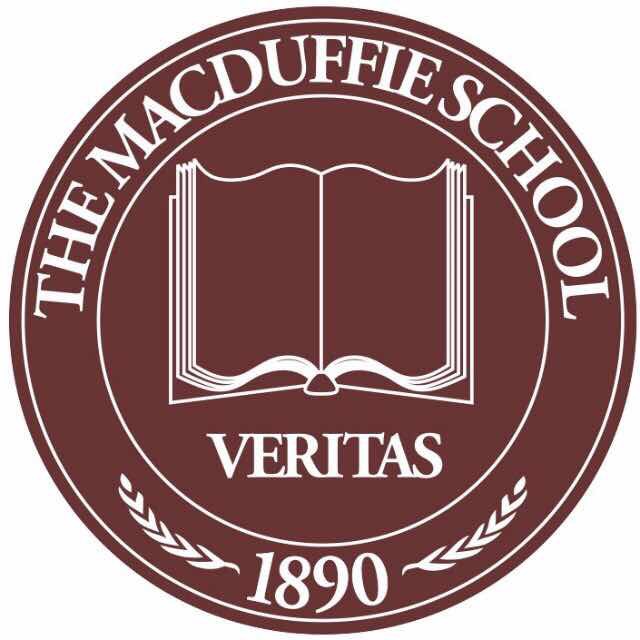 Featured Job
Social Science Teacher
Housing Allowance: 36000CNY per year
Airfare Allowance: 10000CNY per year
Middle School, High School
Licensed Teacher, University Graduate
Bachelor
2 years of teaching experience
Social Science

Teaching Credential/License

TESL/TEFL Certificate

Other Certification
Native English speaker with a clear accent
More than 2 years teaching experience in an International Curriculum
Work Days: 220 days per year
Salary Range: 2400-3500USD per month depends on experience
Airfare Allowance
Housing Allowance
Renewal Bonus
Paid Holidays:

Chinese Public Holidays
Winter & Summer Vacation

International health insurance
Pick-up service
The teacher is responsible for delivering The MacDuffie Curriculum to students and providing a first-rate student experience and a positive image of the brand.
MacDuffie School Tianjin is a K-12 bilingual and international school with almost 900 over 850 students. The Campus enrolls Chinese students onto our bilingual program and both Chinese and international students onto our international program.
The Tianjin campus was founded in 2012. The International Department has 8 Subject Teachers and 3 Bilingual Language teachers. The maximum class size is 20, with the average class size being 10. The current student number is more than 50 and growing fast. The Schools cater for students from Grade 1– Grade 12. The first class graduated in June 2016 and the school was made part of the MacDuffie Education Group in 2018.
We run The Mustang House system to instill school spirit, encourage teamwork and develop student leadership. There are 6 Mustang Houses and they compete in events, sports competitions and other games and activities throughout the year, leading to the awarding of the annual House Cup. This is a key part of our wider mission to live our Circle values of Community, Integrity, Respect, Creativity, Leadership and Excellence in all that we do.
MacDuffie Schools China are private schools for Chinese students situated in the major cities of Shanghai, Nanjing and Tianjin.    The first school was founded in 2013 and they are American Curriculum Schools, delivering the curriculum in English and following the requirements laid out by the American Common Core Curriculum.  
The schools are going through a period of expansion and require teachers in all subject areas.  All classrooms are equipped with internet, Smart Boards, and wireless projection systems.  The schools are iPad schools and provide all teachers with an iPad as well as access to computer facilities.  All resources are from the US and are up to date.  
MacDuffie China is a partner of the MacDuffie Education group.  There are MacDuffie Schools in Tianjin, Nanjing, Shanghai and Granby Massachusetts.