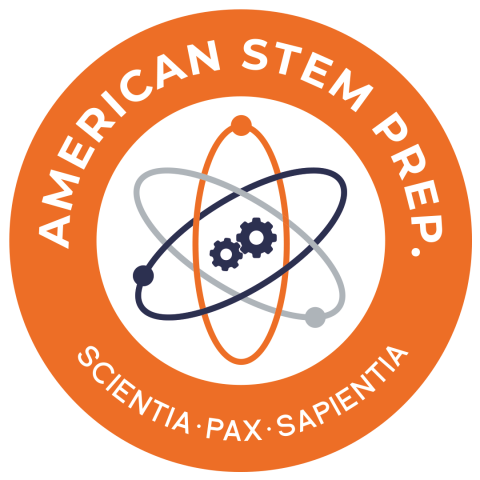 2.8+ mil/month, depending on subject, qualifications, and experience
1 million KRW reimbursement for airfare if hired from outside South Korea
Early Childhood, Elementary, Middle School
Bachelor
2 years of teaching experience

Teaching Credential/License
One of a) B.Ed., b) state-issued teaching license or c) degree closely related to the subject that you will teach.
Must have a professional level of English
Teaching experience
Housing allowance
Vacation: Winter, 2 weeks; Spring, 1 week; Summer, 4 weeks; plus national holidays
Standard medical and pension/severance contributions
If you have children that are elementary age, a large majority of the tuition is waived.
American STEM Education is proud to promote and support the hiring for American STEM Prep's 2022-2023 school year! American STEM Prep is a new and growing elementary and middle school level institution in Gwanggyo new town (광교신도시), which is a 35-minute metro ride from Gangnam station. Gwanggyo was recently developed as a well-balanced area with natural spaces along with modern buildings, so it's a very popular area. Our location is 350 m from Sanghyeon station (Shinbundang line). We are recruiting for the next academic year as well as summer camps.
We are looking for teachers that specialize in the areas of STEM. Applicants with either an F visa or all apostilled documents prepared for employment are highly encouraged to apply.
Working conditions and benefits:
End date: June 23, 2023
Hours: Mon to Fri, 8 am to 5 pm
Classes: maximum of 25 periods of 45 minutes per week
Lead an after-class activity, such as math club, reading club, drama club, science club, yoga, etc. (activities end at 4:25 pm)
American STEM Prep  & American STEM Education 

American STEM Prep. is part of the American STEM Education(ASE) based in Saint Paul, Minnesota, United States. ASE provides professional services to International K-12 Institutes making it possible for them t­­o offer high-quality American Education for their students and parents, especially but not only for STEM programs.

ASP Mission

ASP will deliver a first-class STEM education that will further our students into becoming well-rounded, English-speaking, critical thinking students who are fully prepared for further study at an international middle school.

Distinction

The first and only truly STEM-focused American school in South Korea. US elementary school curriculum taught by licensed teachers. STEM curriculum resources from MIT, Harvard, and the Museum of Science in Boston. Makerspace with 3D printers, computer lab, and robotic and electronic supplies.​ Going beyond academics, ASP will develop the whole student to become a good and responsible citizen with such things as 'Hello/Thank you" and "Do five good things a week" campaigns. Entire five-storied building devoted to ASP students (K to 6), which includes a Makerspace, cafeteria, 300 square meters of the play area, and an art & music room.
Please note that Teach Away provides information on behalf of schools and cannot accept liability for information provided or policies schools may adopt. Be sure to verify all details that apply to you, and check for the latest visa and work permit requirements. For any questions regarding job postings, please contact the school directly. Teach Away believes in diversity and inclusivity, and that everyone deserves to be treated with respect and be considered fairly and equally for employment. We ensure all schools we work with adhere to our pledge to promote inclusivity and diversity in education and recruitment practices.