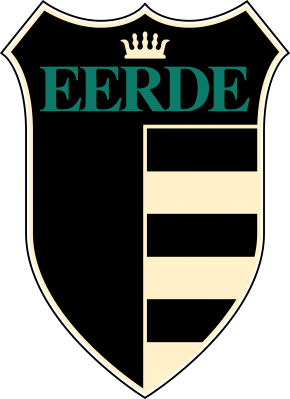 International School Eerde
Den Ham, Netherlands
INTERNATIONAL SCHOOL EERDE
International School Eerde is a private International School situated in the beautiful and idyllic setting of Eerde forest.
We have students from age 4 to 18 and support them in small classes and are privileged to personalise their learning. With boarding students as well as day students, we have a diverse international group of students and teachers. Our boarding houses offer accommodation 7 days per week and we have a dedicated team to support these students. We need equally dedicated teachers to support the start of their life-long learning process by delivering the IGCSE and IB curriculum.
The local area is truly rural Netherlands, with extensive walking and cycling routes surrounding nearby Ommen. We are situated approx. 1.5 hrs from Amsterdam by public transport. This school is truly a unique experience and as we approach the academic year of 2017/2018 we are looking forward to inviting new team members to join our "family".
CURRENT OPPORTUNITY
We currently have a vacancy for a teacher of Chemistry and Biology to join our team.
As an applicant you must be qualified with a minimum of 5 years experience. Applicants MUST be familiar with the IB and IGCSE curriculum. As we are a small International School, we may also require our teacher to offer support in other areas, such as CAS, or perhaps support other colleagues.
This is a full time vacancy with face-to-face teaching time of circa 19hours. Our working hours are 8.15AM to 4.45 Monday to Thursday with a 3.00PM finish on a Friday. (1659hours per year)
EU working permit is required.
This position is initially for a fixed contract of one year to cover maternity leave, but may be extended.
Start date for the role is 14th Aug 2017.
BENEFITS
Depending on qualifications and experience remuneration will be discussed