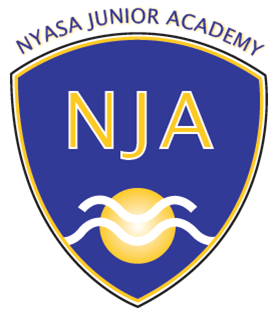 Nyasa Junior Academy
Blantyre, Malawi
Nyasa Junior Academy was established in 1982 and has since grown into a lively, multi-denominational and multi-racial International Primary School, based in the heart of Limbe, Malawi. We aspire to guide our students towards reaching their optimum potential.
We follow the Cambridge International Primary School Curriculum, which fits neatly into our ethos of mentoring well rounded individuals who continue to succeed into their adult lives.
Although students are encouraged to work hard, we provide a hands on, happy and secure learning environment, where all students are able to contribute their unique talents.