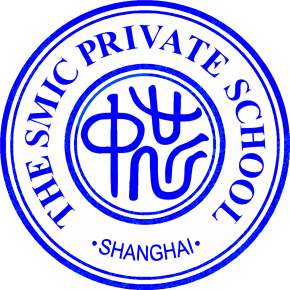 Shanghai SMIC Private School
Shanghai, China
Originally founded in 2001, the SMIC Private School was created to serve families employed by the Semiconductor Manufacturing International Company (SMIC), one of the most advanced semiconductor companies in China. Over the years, the school's reputation grew along with enrollment demands as we expanded to include students from outside the company as well. Today, our staff of almost 340 (of whom almost half are foreigners) serves over 2800 students in grades K-12 in both English and Chinese tracks. SMIC is a highly academic international school-style private school, which is accredited by the Western Association of Schools and Colleges (WASC), and is recognized by the Shanghai Education Bureau.
The English Track division offers an American-style curriculum (in English) based on US standards. Among our distinguishing features, we provide a phenomenally successful and diverse AP program (95% of our students score 3 or higher on average) and a uniquely successful Chinese language program that has fantastic student achievement results. With 462 graduates since 2006, 100% of our high school graduates since 2010 have been accepted to international colleges and universities or have gone to compulsory military service in their countries. The colleges and universities included 34 of the top 100 elite institutions in the world such as Yale, Princeton, Cornell, Dartmouth, Berkeley, UCLA, USC, Brown, New York University, Rice, University College London, McGill, Seoul National University, Yonsei University, and Johns Hopkins. We're not only about academics, though, as we have many extra-curricular program options as well including 9 different award-winning sports programs and 51 after-school clubs for students to join.
Whether SMIC Private School students pursue academics, sports, or other extra-curricular activities, our staff and active school community encourages their efforts to aim for excellence, while retaining a sense of honor, community, and joy.