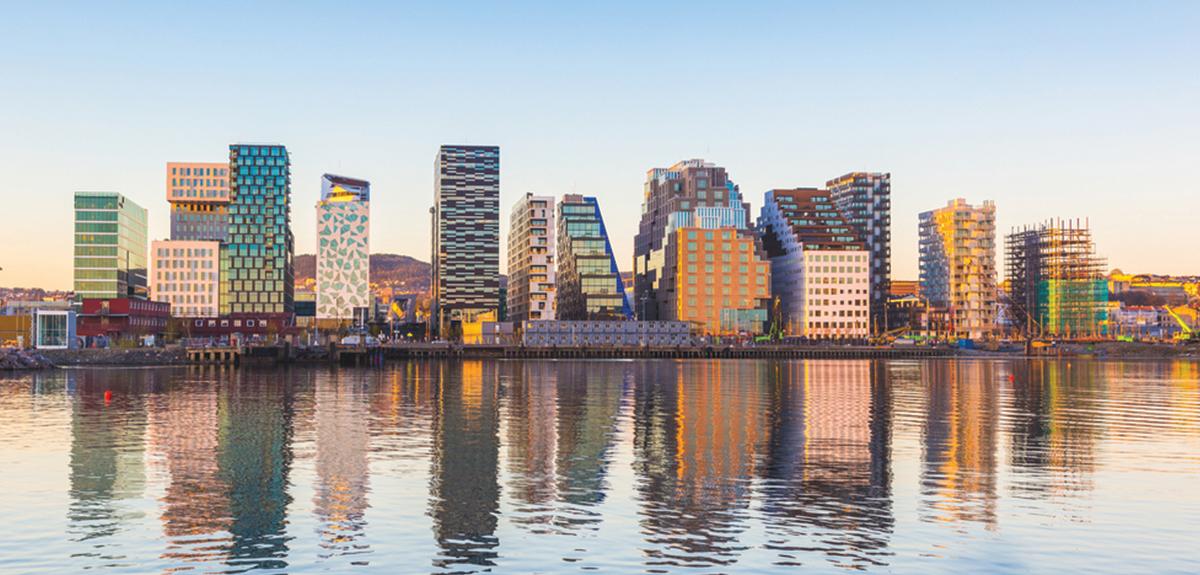 Teach English in Norway
English teaching jobs in Norway can be found in international schools and private language schools, mainly concentrated in larger cities like Oslo, Bergen, Trondheim, and Stavanger. The Norwegian education system also happens to be one of the best in Europe, making Norway an attractive option for qualified candidates looking to teach English abroad.
Teaching in Norway
Options for teaching in Norway
Norway offers plenty of opportunities for ex-pat teachers who are looking to teach English in international schools and private language schools across the country.
International Schools in Norway
There are a number of bilingual international schools for children of ex-pats in Norway that regularly recruit teachers from overseas. These international schools require teaching staff to be certified in their home country and have, at least, two years of relevant teaching experience.
Private language schools in Norway
Some of the biggest international schools in Norway that recruit teachers from abroad include AAC Global and Berlitz.
Salary and benefits while teaching in Norway
Salary and benefits for teachers in Norway vary greatly from school to school. Having a bachelor's degree and an internationally recognized teaching certificate such as a TEFL certificate offers teachers the best chance to maximize their salary and benefits packages.
Teaching Benefit Type
Teaching Benefit Details
Yearly Salary
396,000 kr for primary school teachers; 413,800 kr for secondary school teachers
Working Hours
28 hours a week.
Relocation Allowance
International schools will often cover your costs, including airfare and initial accommodation.
Vacation
July to mid-August, as well as all national holidays in fall, winter, Easter and Christmas.
Health Insurance
Private medical insurance benefits vary from school to school.
Contract Duration
One year.
Norway teaching salary calculator
Want to know how much money you can make teaching in Norway? Use our Teach Abroad Salary Calculator to find out!
Teaching in Norway – Hiring
The school year in Norway runs from mid-August until late June. English language teachers looking to teach at an international school are usually advised to secure a teaching job before arriving in Norway.
While job applications to international and private language schools in Norway are accepted throughout the year, the most popular time for hiring teachers is from September to January.
Interviewing online for teaching positions at international and private language schools in Norway is common practice.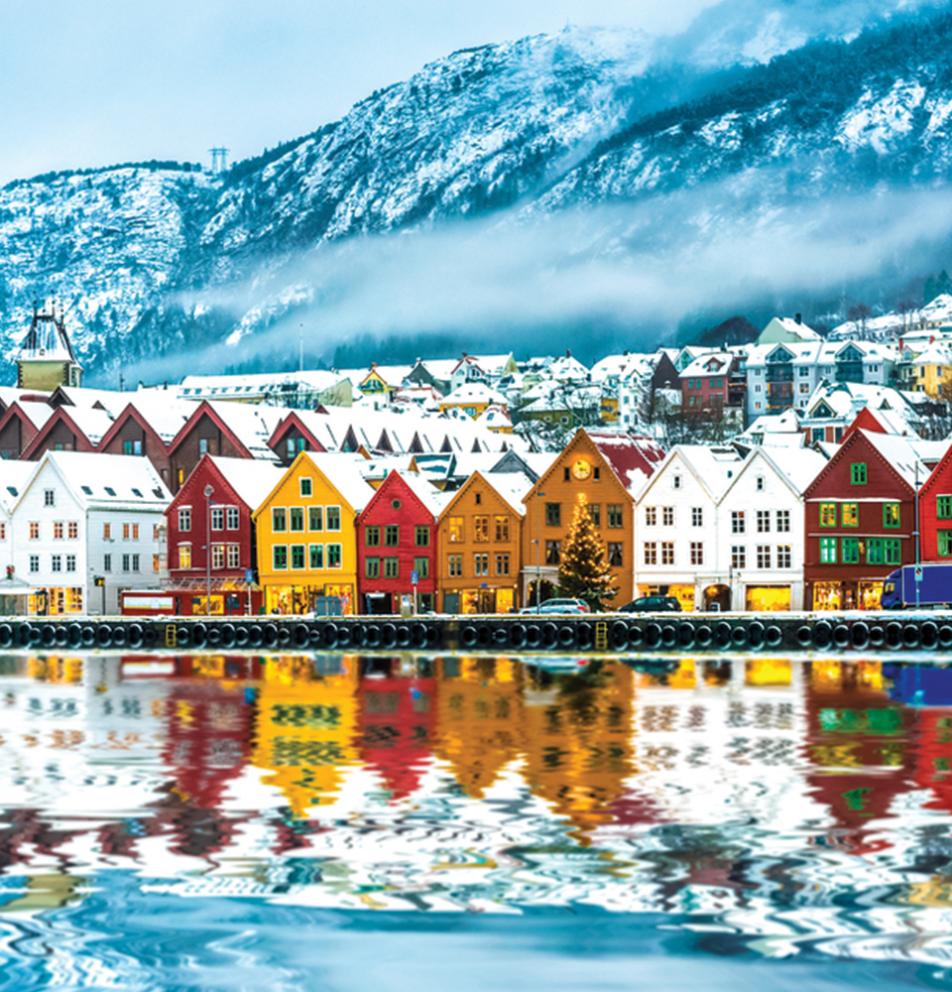 Qualifications to teach in Norway
To land a teaching job in Norway, candidates should have, at minimum, a Bachelor's degree and an internationally recognized TEFL certificate.
Because Norway does have a high level of English language proficiency it's worth bearing in mind that, in many cases, you will be competing directly with Norwegians for English language jobs. Additionally, the Norwegian teaching population overall is highly educated, so international teachers with advanced degrees related to the field of education often stand the best chance of getting a teaching job in Norway.
The University of Toronto's TEFL online certificate can also distinguish you from other candidates applying for teaching jobs in Norway.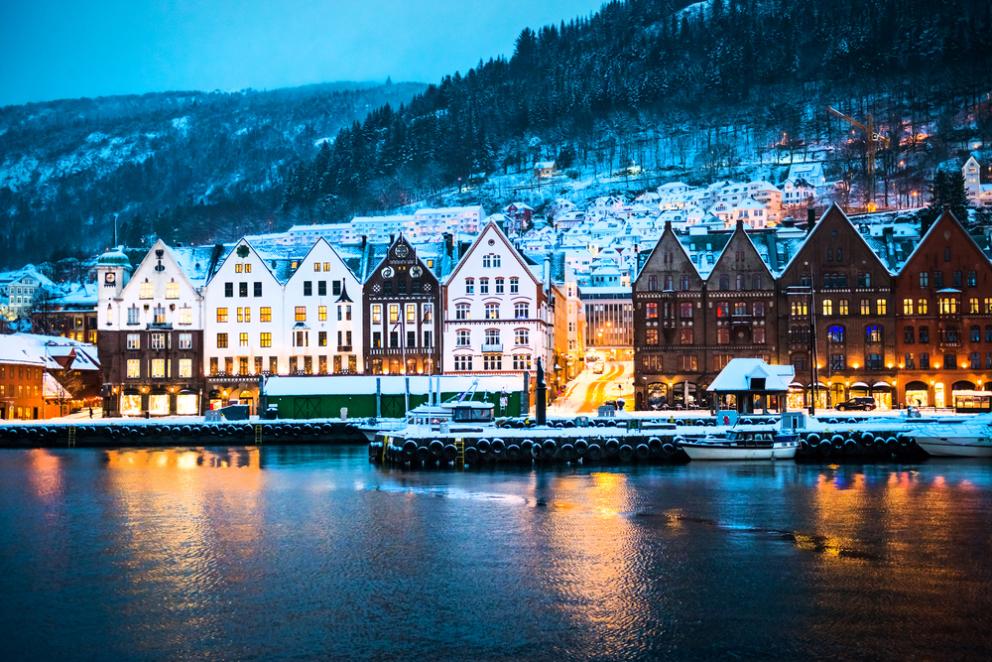 Apply to Teach in Norway
Your new teaching journey starts here. Discover opportunities to take your teaching career abroad with Teach Away.
Visas for teachers in Norway
While Norway isn't a European Union member state, they do have separate visa regulations for EU and non-EU workers. Teachers who are EU citizens aren't required apply for a work permit to teach in Norway, while teachers who live outside the EU are.
Your teaching credentials will also need to be checked by the National Association of Credential Evaluation Services for you to be eligible for a work permit in Norway.
Things for teachers to do in Norway
A winter wonderland, Norway has lots to offer teachers who enjoy a mix of summer and winter outdoor activities, from hiking and cycling to ice fishing and skiing. If you're a teacher looking to explore Norway, be sure to check out the dramatic terrain of fjords, mountains and glaciers across the western coast. The aurora borealis (Northern Lights) is also a must on any teacher's bucket list of things to do in Norway.
In Norway travelers will also experience one of the world's most unusual natural occurrences: the midnight sun. Throughout the summer months the sun never sets in Norway. So take advantage of the extra light and go on midnight boat trips or a safari where you can spot Norway's diverse wildlife of polar bears, whales, reindeer, oxen and elks!
Finally, head to the capital city of Oslo to sample traditional Norwegian cuisine at some of the world's best restaurants.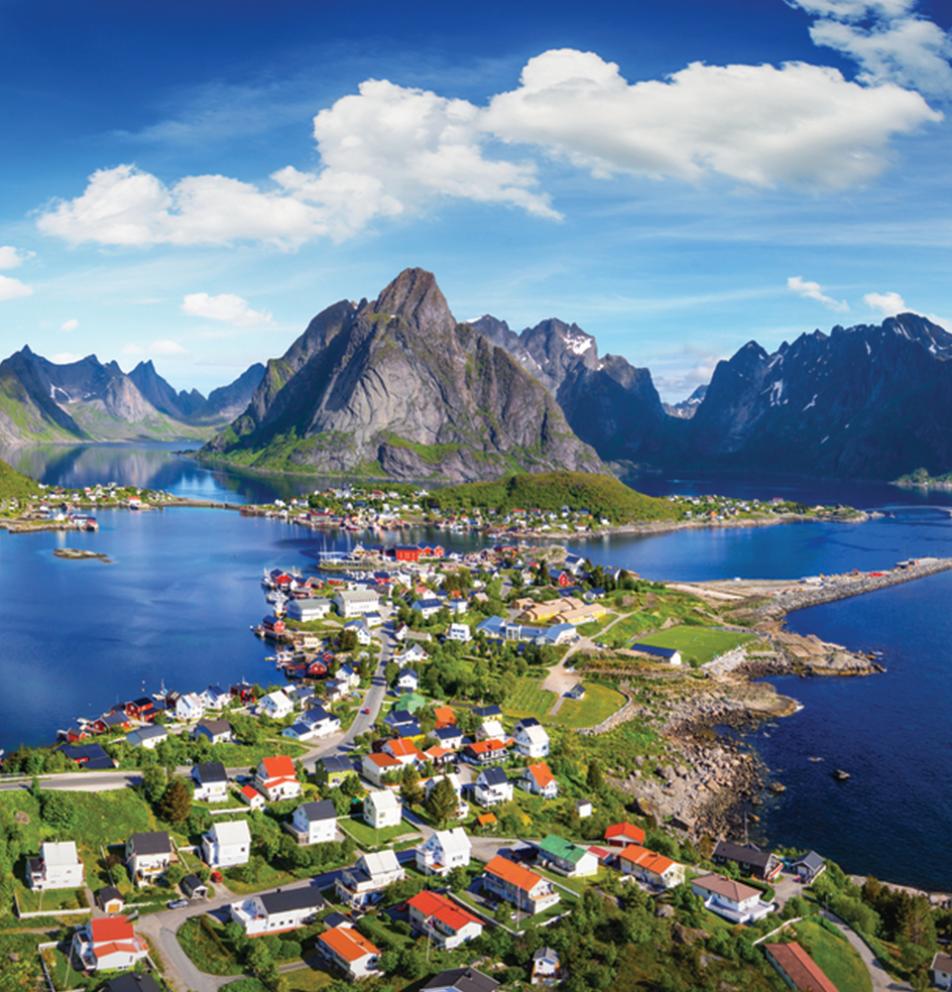 Living in Norway
Norway has a strong education system, booming economy and one of the lowest unemployment rates in Europe. Norway has one of the highest standards of living in the world, but the cost of living is also higher as a result.
Country Information
Capital - Oslo
Language - Norwegian
Population - 5.084 million
Currency - Norwegian krone
Government - Parliamentary representative democratic constitutional monarchy
Major Religion - Evangelical Lutheran
Climate - Temperate
Quick Facts
Norway means "the path to the north".
Norway is home to Northern Europe's largest glacier, called the Jostedalsbreen
Norway gets almost all of its power from hydroelectric power, more than any other country in the world.
Ikea names their wardrobes and hall furniture after places in Norway.
Norway has the most gold medals of all countries who have taken part in the Winter Olympics.
At the Vikingskipshuset (Viking ship museum) in Oslo, visitors can see real Viking ships and artifacts dating from the 10th century.
Experience teaching in Norway
Register for a teacher account to apply for teaching jobs in Norway