Teaching English in Hungary
Teachers in Hungary will find most teaching opportunities in bigger towns and cities such as the capital, Budapest, where the majority of international schools, private language schools, colleges and universities are located.
Salary and benefits while teaching in Hungary
| Teaching Benefit Type | Teaching Benefit Details |
| --- | --- |
| Yearly Salary | $900 to $1000 USD/month. |
| Working Hours | 20 – 25 hours/week. |
| Relocation Allowance | Not typically provided. |
| Accommodation | Schools often provide an allowance for housing costs. |
| Vacation | Mid-June to September. |
| Health Insurance | Select Hungarian international schools will cover medical insurance costs. |
| Contract Duration | 1 year. |
Teach English in Hungary – Hiring
The school year in Hungary starts at the beginning of September and ends in the middle of June. While teachers can be hired year-round, peak hiring periods usually fall in September and January.
Qualifications to teach English in Hungary
To teach English in Hungary, you'll first need to have a Bachelor's degree in any subject area. Most language schools also require English teachers to have an internationally recognized TEFL certificate.
International schools in Hungary require teachers to hold a teaching license as well as prior teaching experience. As a result, salaries are typically higher at Hungarian international schools compared to private language schools.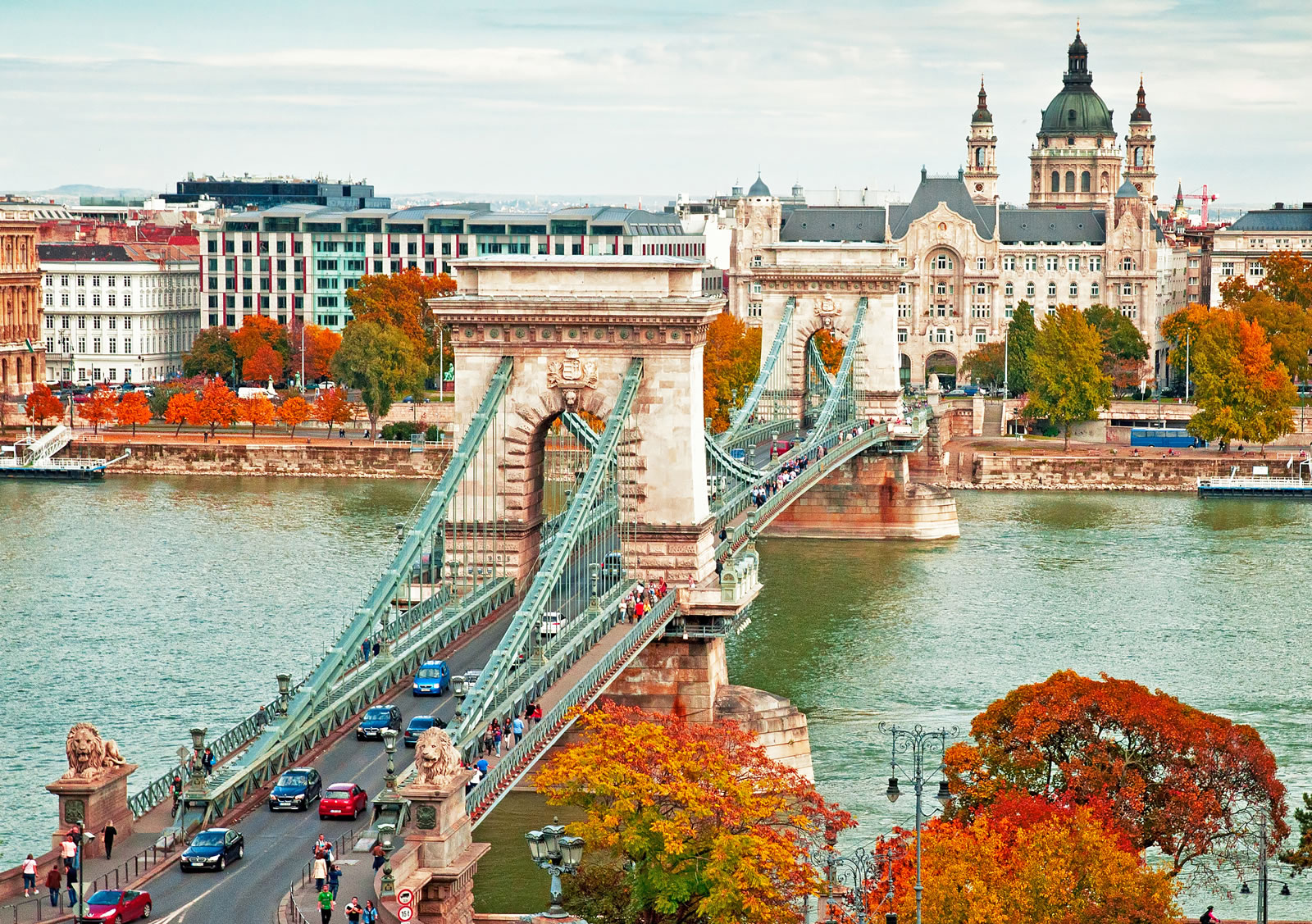 Visas for teachers in Hungary
If you're a teacher from an EU member state, you won't need to apply for a visa to teach in Hungary. However, your employer will need to procure a labor permit for you to work in their school. This applies to all foreign citizens, with the exception of British nationals. The visa application process has been streamlined over the past number of years so the process is relatively smooth. Most schools are happy to help successful teaching candidates with submitting visa documentation.
Living in Hungary
A country with a colorful history, Hungary is a cultural gem for travelers, with plenty to see and do. Hungary has a well-developed public transport system, which should make traveling around easy. Hungary is also situated at the crossroads of
Europe
, making it a great base to take trips around Europe.
Hungarian locals are also known for being friendly and helpful to new arrivals. As you will more than likely find a teaching job in Budapest, the House of Terror in the city center is a must visit. The river Danube runs through the city, and a leisurely cruise is a great way to spend a lazy Saturday. Warm up afterwards by digging into a bowl of spicy goulash or by visiting one of Budapest's numerous coffeehouses.
For lovers of the great outdoors, the Hungarian countryside will not disappoint. Hungary is filled with mountain hiking trails, quaint villages, Roman ruins, baroque churches and fantastic scenery for teachers to explore in their free. There are also over 150 thermal water baths across Hungary – "taking the waters" is a hugely popular pastime for Hungarians and a wonderful way to relax!
Experience teaching in Hungary
Register for a teacher account to apply for teaching jobs in Hungary.
Hungary at a glance
Country information
Capital: Budapest
Language: Hungarian
Population: 9.919 million
Currency: Hungarian forint
Government: Parliamentary republic
Major religion: Christianity
Climate: Continental
Quick facts
A landlocked country in Central Europe, Hungary shares a border with seven countries: Austria, Croatia, Romania, Serbia, Slovakia, Slovenia and Ukraine.
Hungary's literacy rate is almost 100%.
The University of Pécs is the the oldest university in Hungary and was founded in 1367.
Around a third of native Hungarians (close to five million) live outside Hungary, mostly in Romania but other surrounding countries.
Hungary joined the North Atlantic Treaty Organization (NATO) in 1999 and the European Union (EU) in 2004.
Almost 5% of Hungary's GDP is spent on education.
The Hungarians are prolific inventors. The ballpoint pen, the helicopter and the Rubik's cube were all invented in Hungary!