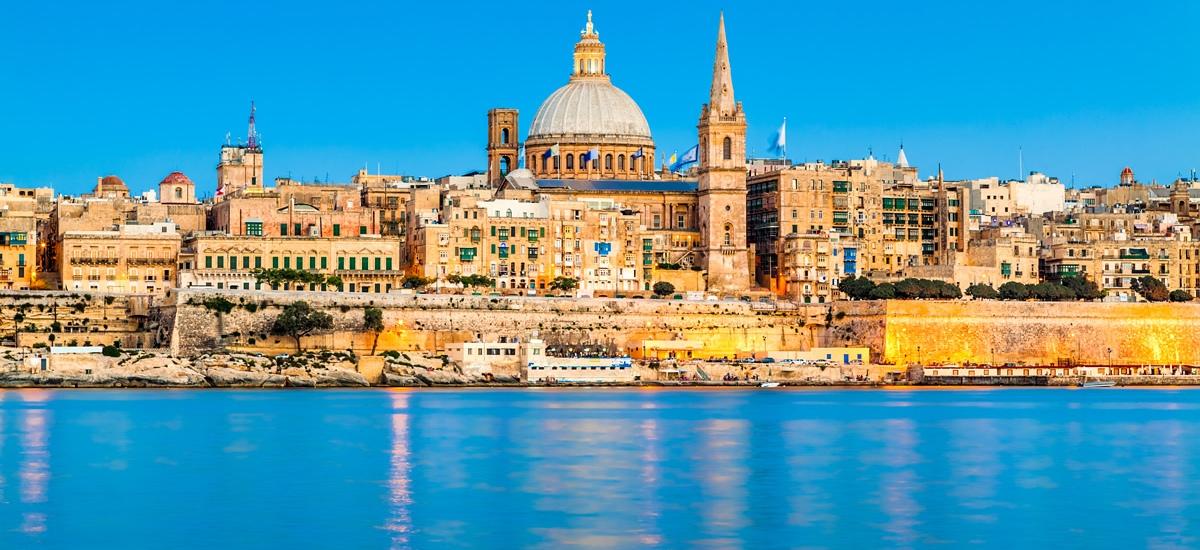 Teach in Malta
Certified teachers and ESL teachers looking for teaching jobs in Malta can find teaching jobs either at private language schools or international schools. As a former British colony, the Maltese school system follows a similar model to the British education system. Due to its relatively small population and the fact that English is one of the official languages (88% of Maltese citizens speak English), demand for English teachers from abroad is lower. However, all schools in Malta teach English and most lessons are delivered in English - and the Maltese education system is ranked one of the best in Europe - making it an attractive option for English teachers looking to grow their careers.
Teaching in Malta
Options for teaching in Malta
Teachers in Malta will find most teaching opportunities in bigger towns and cities such as Valletta, Sliema and St Julian's, where the majority of international schools, private language schools, colleges and universities are located. Teachers looking to find positions at Maltese international schools can be hired at the following three schools: Verdala International School, QSI international School of Malta and International Vocational College Malta. Seasonal English teaching jobs are also available in Malta, particularly during the summer. Language schools in Malta see an average influx of 80,000 international students each year.
Salary and benefits while teaching in Malta
Teaching Benefit Type
Teaching Benefit Details

Yearly Salary

€945 ($1,000 USD) per month.

Working Hours

20 - 25 hours/week.

Relocation Allowance

Not provided.

Vacation

Mid-June to mid-September, in addition to two weeks at Christmas and Easter.

Health Insurance

Not provided.

Contract Duration

1 - 2 years.
Teach in Malta – Hiring
The Maltese school year runs from mid-June until mid-September. Qualified candidates can be hired for teaching jobs in Malta year-round.
Qualifications to teach in Malta
To teach English in Malta, you will need to obtain a teaching permit from the Maltese Education department, located in Floriana, just outside of the capital, Valletta. Teaching permits are only granted to candidates who are TEFL certified.
The University of Toronto's TEFL Online certificate can equip you with the necessary skills and knowledge to land a job teaching English in Malta.
International schools in Malta require teachers to hold a teaching license from their home country, as well as prior teaching experience. As a result, salaries are typically higher at Maltese international schools compared to private language schools.
Visas for teachers in Malta
A work permit to teach in Malta is required, for EU, as well as non-EU, nationals. You must have a teaching job offer in place before you can apply for a work permit, and visa applications are submitted through your employer.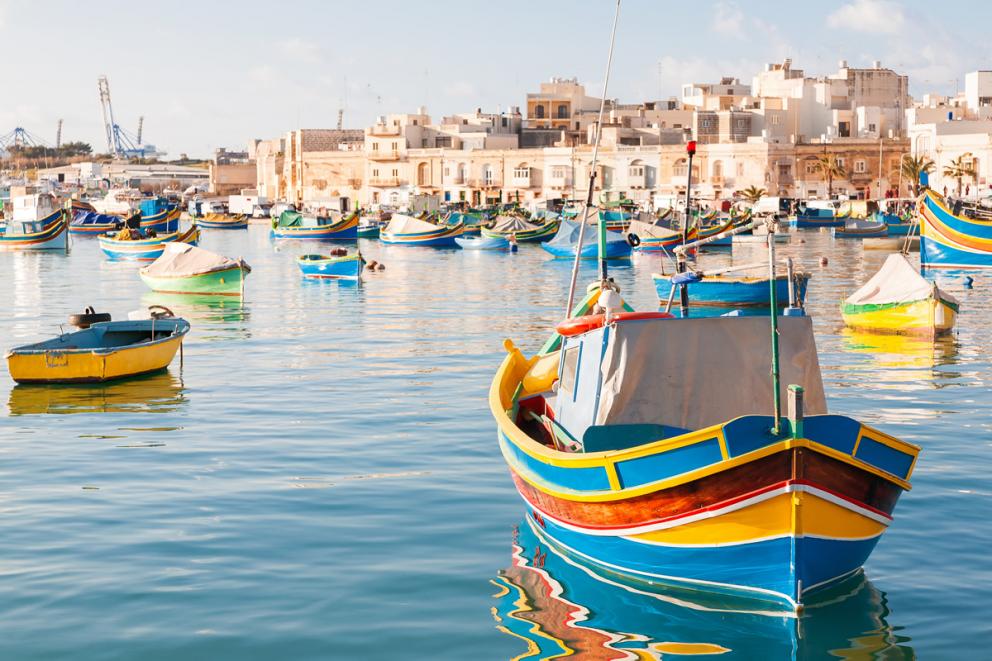 Apply to Teach in Malta
Your new teaching journey starts here. Discover opportunities to take your teaching career abroad with Teach Away.
Living in Malta
Malta has one of the lowest costs of living in Europe, making it possible to live comfortably on an average Maltese teaching salary.
Things for teachers to do in Malta
Without a doubt, Malta's historic and cultural gems, beautiful weather, clear blue sea and idyllic beaches are a huge draw for newcomers to Malta. Swimmers, snorkelers and divers will find lots of opportunities to indulge their favorite hobbies along Malta's stunning coastline. The world-famous Blue Lagoon in the tiny island of Comino is also not to be missed. Malta also has a highly efficient and affordable public bus system, so adventurers are free to explore with relative ease.
Malta has a rich history stretching back almost 7,000 years. As a result, there are many historic sights to explore, including prehistoric temples, Roman catacombs, medieval towns, and more. Food lovers rejoice: Malta is well known for its delicious and unique cuisine, with Maltese restaurants specializing in Mediterranean food. Locals are laid back and friendly, and as English is widely spoken, newly-arrived teachers should feel at home in no time!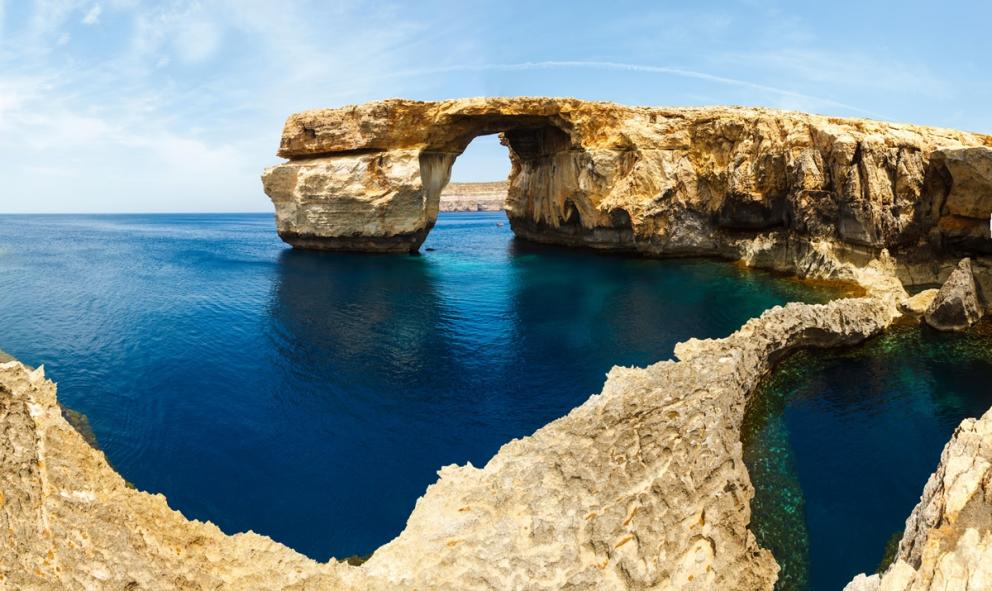 Country Information
Capital - Valletta
Language - Maltese and English
Population - 415,000
Currency - Euro
Government - Parliamentary republic
Major Religion - Roman Catholic
Climate - Mediterranean
Quick Facts
Malta's name is said to come from a Greek word meaning "honey." The country is home to its own species of bee, which produces a unique type of honey for which Malta is famous.
Sun worshippers rejoice: beach season in Malta typically lasts until midway through Fall.
Malta is among the world's smallest and most densely populated countries.
There are no forests or rivers to be found anywhere in Malta!
Malta has one of the world's oldest universities: The Maltese Cross, established in 1592.
Malta has been voted the country with the best climate in the world by International Living, getting more than 300 sunny days a year.
According to an UN report, in 2013, Malta was ranked in the top 50 happiest countries in the world.
Experience teaching in Malta
Register for a teacher account to apply for teaching jobs in Malta