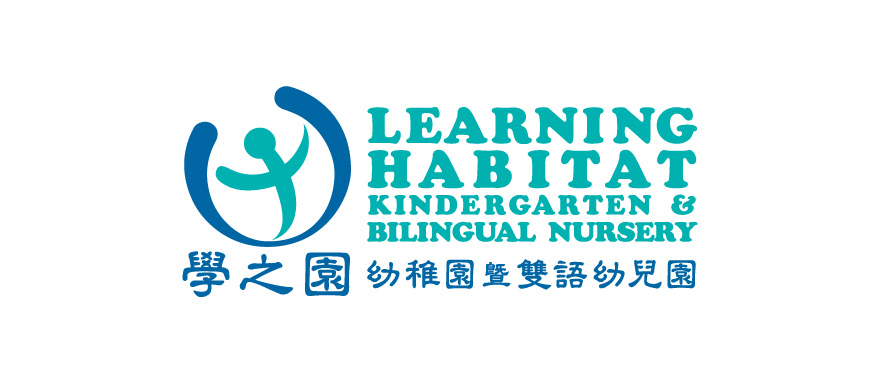 Featured Job
Early Years Teacher
Learning Habitat Kindergarten & Bilingual Nursery
Bachelor
1 year of teaching experience
Early Childhood, Foundation Phase, Primary Education, Education

Teaching Credential/License
A recognised bachelor degree in Education (preferably in Early Childhood Education or Foundation Phase) or related principle or PGDE
Able to work closely with Chinese teachers
Flexible, adaptive, highly proactive
Experience of working in a bilingual environment would be an advantage
We offer flight and transitional accommodation allowance, paid school holidays, competitive salaries and benefits commensurate with experiences and qualifications.
Responsibilities:
To teach kindergarten and nursery classes of children from ages 2 to 6
To plan, write and implement Daily Lesson Plans which are suitable to the needs, interests and future development of the children
Learning Habitat Kindergarten & Bilingual Nursery (LHK) was established to fulfill the need for quality bilingual pre-primary education in Hong Kong. Established in 2000, LHK has 5 campuses with over 2,000 students. To cope with our expansion, we are seeking qualified and committed teachers to join our dynamic team in the new school year commencing from August 2019.   We dedicate ourselves to foster an all-rounded development of our students. Through professionally trained staff, well-balanced curriculum and stimulating environment, we seek to enable our students to successfully face the 21st Century challenges. To achieve this mission, we strive to instill among our students: Effective communication skills in English and Chinese Effective higher thinking abilities A love for life-long learning Collaborative work skills Ability to manage successes and failures Strong self-confidence A respect for self, others, society and the environment
Also known as remote teachers, distance teachers or virtual teachers, online teachers and online instructors are trained to teach students online. Online teaching jobs can range from blended courses that offer a combination of in-person and online instruction, to fully online learning. Online teaching offers job opportunities for a wide range of educators, from elementary school teachers to college professors. Online teaching jobs can be either full-time or part-time. If you're a qualified teacher with experience in a classroom setting, then online teaching could be your next big career move.