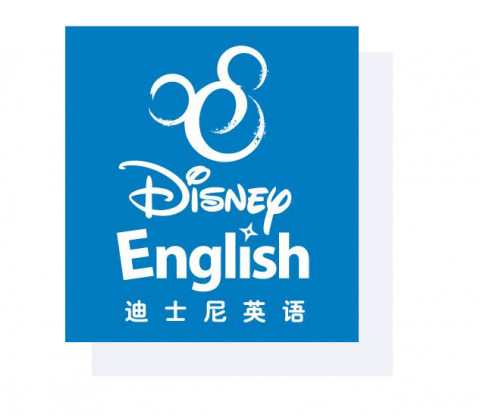 Featured Job
English Language Teacher
Beijing, Guangzhou, Shanghai, Chengdu, Nanjing, Shenzhen, China
Completed bachelor degree or above
English language fluency in speaking, reading, and writing
Able to communicate with young learners where English is not their first language
A flexible "can do" attitude and flexible approach to working
Passion for Disney and working with young children
Teaching experience and experience working with children are highy desirable but not essential for certain cities in China.
Salaries start at 10,000 RMB per month dependent on qualifications/experience
Monthly housing allowance up to 4,850 RMB
Resettlement allowance of 7,000 RMB
Paid airfare to China and a monthly travel stipend toward return trip
Three weeks hotel accommodation provided upon arrival in China
Health, dental, paid sick and vacation time
Robust academic training including assistance obtaining a TEFL-C certification as well as a Rosetta Stone Mandarin license
Various Disney discounts including a limited theme parks admission pass
Your adventure with Disney starts now, come and see how far we can take you!
Since the opening of our flagship center in Shanghai in 2008, Disney English has grown across China, opening our doors to children and shaping their love for learning. Join the team of teachers that provides an award-winning academic curriculum designed to engage and teach children the way they learn; through stories, songs, characters, and above all – fun!
We're looking for passionate, out-going, English speaking, English as a Second Language (ESL) teachers. You'll get to discover a new culture, inspire children to learn a new language, and grow and develop your own skills in ways you never dreamed. Its all possible at Disney English.
Our Foreign Trainers (ESL teachers) …
Provide a highly engaging and effective English learning experience to children between 3-12 years old through the delivery of innovative and immersive Disney educational content
Use immersive learning techniques such as storytelling, singing, dialogue and role-playing, in combination with formal exercises
Work a 40 hour work week (20-25 contact teaching hours) including evenings and weekends
Measure progress and educational results
Build strong relationships with parents and keep them "in-the-know" on their child's journey.
Disney will give you the opportunity to learn, grow, teach and lead – apply now!
Give the gift of language.
Imagine having the chance to inspire children and guide them on the road to success. At Disney English, you'll help children develop a passion for the English language using Disney's award winning curriculum, innovative technology and with the support of our beloved characters and stories. You'll help shape their futures, and build rewarding relationships with them along the way.
From discovering a new culture to working with a company that has been recognized for family entertainment for over 85 years, decades of which have supported English language learning, Disney English offers a unique opportunity to make a world of difference in a child's future.