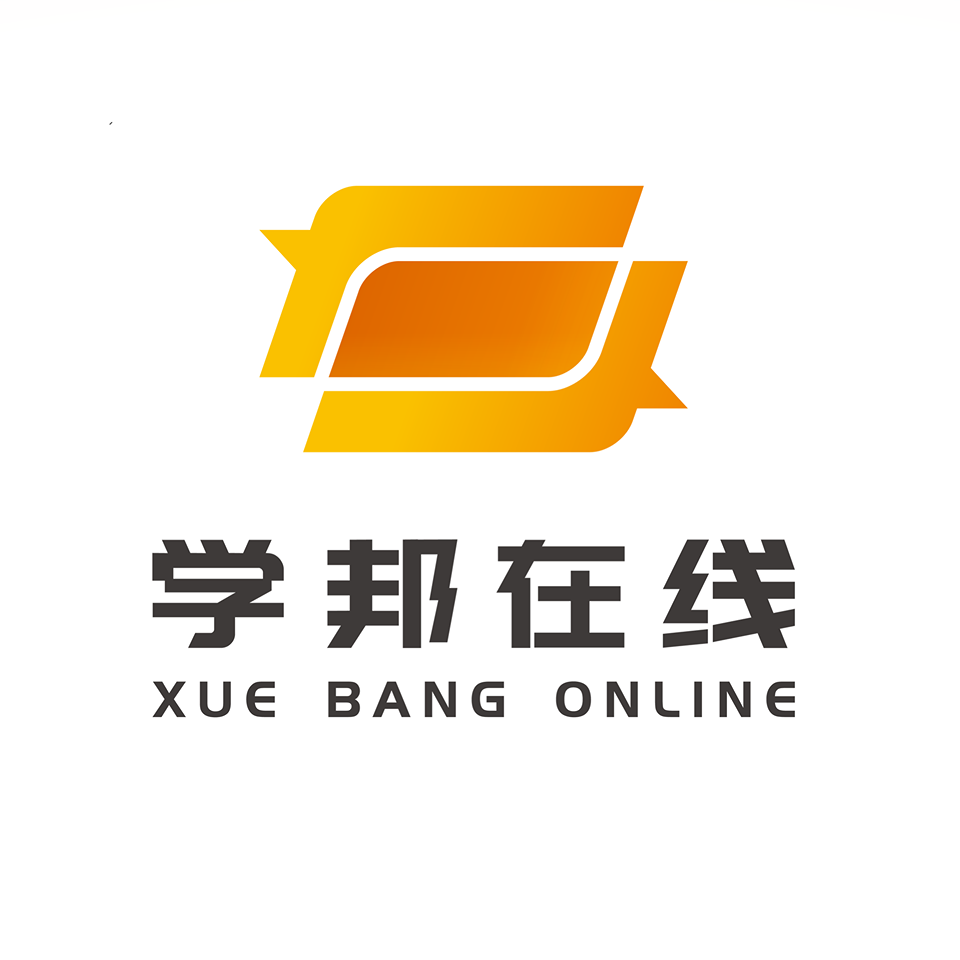 Featured Job
English Teacher
Elementary, Middle School, High School
District/Regional Level Administrator, Licensed Teacher, College/University Faculty, University Graduate, ESL Instructor
Bachelor
Any Major (Education Preferred)

TESL/TEFL Certificate over 100 hours

TESL/TEFL Certificate

TESL/TEFL Diploma Level

Other Certification
Native English speaker
A teaching certificate is preferred (TESOL/TEFL/CELTA/DELTA, etc.)
At least one year teaching experience; online teaching experience highly preferred
Paid holidays. 5 days for annual leave and 3 days for paid leave. Also have 6 days for sick leave
Free accommodation (full furnished)
Attendance Bonus up to 3500 RMB per month.
Loyalty bonus for extra one-month salary, if work for us for one year
Class incentive for office based teacher-min of 50 rmb/ Class (7 USD) if you have more than 40 classes a week
Flight reimbursement and Settlement package for individuals coming from abroad (5 000 rmb per person)
Z visa provided (working visa)
Full scholarship for TOSEL/TEFL/CELTA training (for those who do not have certification)
Chinese language classes (2 hours per week);
Team building 2 times a year, holiday party and birthday party each month.
Who we want
We are looking for enthusiastic teachers with great communication and presentation skills to teach, guide, and motivate our students.
What you do
Guide and teach our learners from all ages with provided lesson plans and PPT
Teach 25min group classes or 1-to-1 classes
Create a friendly atmosphere for students to learn in and encourage creativity in the virtual learning environment
Meet great people from different cultures and career backgrounds, get inspired in our adult classes
Our Curriculum
Self-development curriculum that is correlated with Chinese public school system
Well-designed materials targeting all age groups for the best learning experience
Clear and easy instructions for our teacher to prepare
Working Hours
Flexible work hours: Company open from 7:30 to 21:30, Mon to Sun.
Xue Bang Online is the largest B2B online teaching platform in China. Many students are from 2nd and 3rd tier cities who seldom have the chance to communicate and study English with certified/professional teachers. To support our equal learning opportunity mission, we are seeking native English speakers for our program. Instead of following the previous model of providing education platform for individual customer, Xue Bang Online reform the business pattern and focus on providing competitive teaching products for training institutions and public schools. With its various marketing channel, Xue Bang Online wins enthusiastically support from cooperation partners and positive feedback from the training market as it effectively overcomes the high cost of obtaining individual customer, the teachers management problem and the limited online user experience. Xue Bang Online has many public school resources in the second and third tier cities and some provincial regional resources which could help the company quickly and effectively spread the model, win the market size and establish the brand. Business model gradually mature, more and more key customer group, cooperation with United Nations Educational, Scientific and Cultural Organization, Foreign Teachers Committee and International English Education Research Association, July in 2017 became a part of UNESCO-TALKMATE program. Xue Bang Education mission statement is "Never settle for less, always strive for the best"
Also known as remote teachers, distance teachers or virtual teachers, online teachers and online instructors are trained to teach students online. Online teaching jobs can range from blended courses that offer a combination of in-person and online instruction, to fully online learning. Online teaching offers job opportunities for a wide range of educators, from elementary school teachers to college professors. Online teaching jobs can be either full-time or part-time. If you're a qualified teacher with experience in a classroom setting, then online teaching could be your next big career move.