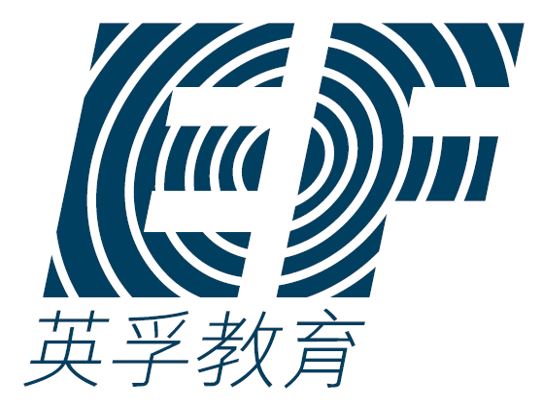 Featured Job
English Teacher
EF English First, Shijiazhuang
Western style apartments, fully furnished wiht internet provided by the school. Located within a 10-minute walk to the school and conveniently located for local amenities.
Full single airfare refundable after six months. Full single ticket home after 12 months. Free airport pick up by English speaking staff.
Early Childhood, Elementary, Middle School
University Graduate, ESL Instructor
As well as having a bachelors level degree in any subject, applicants for the position need to
Be willing to work with young learners
Have a positive 'can-do' outlook
Have or be willing to take a TEFL course sponsored by the school as a Chinese Z working visa requirement
Be able to provide a clean criminal background check
Be able to commit to a 12- month contract
Working for EF Shijiazhuang you will receive;
Salary ranging from 12,000 RMB - 15,000 RMB (net) per month, depending upon qualifications and experience
Free fully-furnished shared Western style accommodation within a 10 – minute walk of the school
Aetna health insurance
22 days paid holiday per year (10 days personal vacation and 12 days national public holidays)
Free Mandarin Chinese lessons
Flight ticket reimbursement
Cambridge TKT examination certificate run through the school
English speaking visa support and Foreign Affairs staff
Possible career progression and training into other roles are available
EF English First in Shijiazhuang is the largest private language school in the province of Hebei, which surrounds Beijing, China's capital. With over 5,000 students in six schools in the city and 70 teachers from all over the world if you join us you will be joining a large multi-cultural international team dedicated to teaching young learners aged 3-16 years old.
You will be responsible for
Teaching 20 hours of classes a week
Marking and grading tests
Providing feedback on student progress
Using and creating materials to supplement the course books in the classroom
Marking and correcting classwork/homework
Attending weekly team meetings and training sessions
EF English First, Shijiazhuang is the largest private English language trainer in Hebei. Located an hour away from Beijing by high speed train, it is excellently located for travel both within and without China.
Some information about our schools:
- The largest training school in Hebei Province, China
- 6 schools, 5,000 students and 70 teachers from around the world
- 1 hour south of Beijing, can travel easily by high-speed train
- We offer free accommodation, TEFL certificates and Mandarin lessons
- Career opportunities available with qualifications and promotions
Please do look through the attached welcome pack and videos posted on youtube in order to give you a more detailed idea about us, the schools and the city.
One of the world's most powerful nations, China's cultural contributions have influenced history and human development for thousands of years. Teach Away offers ESL teaching jobs in reputable language schools as well as licensed teaching jobs across China.
Land area - 3.7 million sq. miles (9.6 million sq. km)