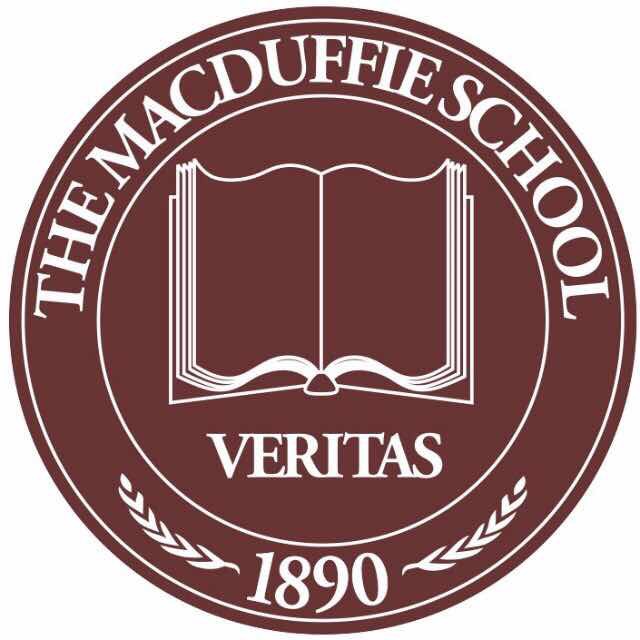 Featured Job
High School Science Teacher
Licensed Teacher, ESL Instructor
Bachelor
2 years of teaching experience
Science

Teaching Credential/License

TESL/TEFL Certificate

Other Certification
Eligible for a valid teaching license/certificate.
At least 2 years full-time teaching science in a regular middle/high school setting.
Evidence of current relevant professional development especially in science instruction.
High school level Biological,Physics, and Advanced Placement (AP) teaching experience is preferred.
Competitive salary
Renewal Bonus
Housing Allowance
Airfare Allowance
Paid Holidays
International health insurance
Responsibilities
Teach students in grades 9 -12 as assigned
Work on curriculum development, which includes preparing effective diverse lesson units based on the school's curriculum formats using the Understanding by Design (UbD)
Collaborate with Science Department teachers through fostering a team focused department
Design authentic assessments and measure their effectiveness in meeting curricular goals
Promote our "Expected Student Learning Results" (ESLRs): English oral and written communication skills, collaboration, self-directed learning, and critical and creative thinking
Maintain and update timely student records including grading (homework, grade books, progress reports, report cards, student attendance, and other required documents)
Be actively involved in (at least two) extra-curricular activities as a faculty sponsor/advisor/coach/helper/school committee member
Actively fulfill assigned supervision duties (i.e., study hall, supervising students during open computer lab times, lunch/morning duty, etc.)
Able to use effective ESL strategies in working with students to develop proficiency in English
Work closely with parents/guardians through providing feedback on progress, answering questions, and being an educational partner where possible
Proactively meet and communicate with parents/guardians, students and other teachers when necessary to develop interventions for students with academic, emotional/behavioral or other needs
Serve as a substitute teacher when needed
Take an active role in required meetings (departmental; grade level; committees, faculty; etc.)
Assist with additional duties as assigned
MacDuffie Schools China are private schools for Chinese students situated in the major cities of Shanghai, Nanjing and Tianjin.    The first school was founded in 2013 and they are American Curriculum Schools, delivering the curriculum in English and following the requirements laid out by the American Common Core Curriculum.  
The schools are going through a period of expansion and require teachers in all subject areas.  All classrooms are equipped with internet, Smart Boards, and wireless projection systems.  The schools are iPad schools and provide all teachers with an iPad as well as access to computer facilities.  All resources are from the US and are up to date.  
MacDuffie China is a partner of the MacDuffie Education group.  There are MacDuffie Schools in Tianjin, Nanjing, Shanghai and Granby Massachusetts.  
One of the world's most powerful nations, China's cultural contributions have influenced history and human development for thousands of years. Teach Away offers ESL teaching jobs in reputable language schools as well as licensed teaching jobs across China.
Land area - 3.7 million sq. miles (9.6 million sq. km)