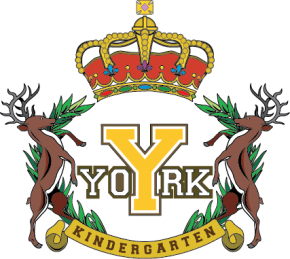 York International Kindergarten
Hong Kong, Hong Kong SAR China
York Kindergarten is a highly respected private kindergarten in Hong Kong with more than 30 years experience in educating and caring for children.
Our campus is located in a quiet, leafy road in the heart of Kowloon Tong and offers a wide range of facilities.
We teach close to 700 children between the ages of 2 to 6 every year.