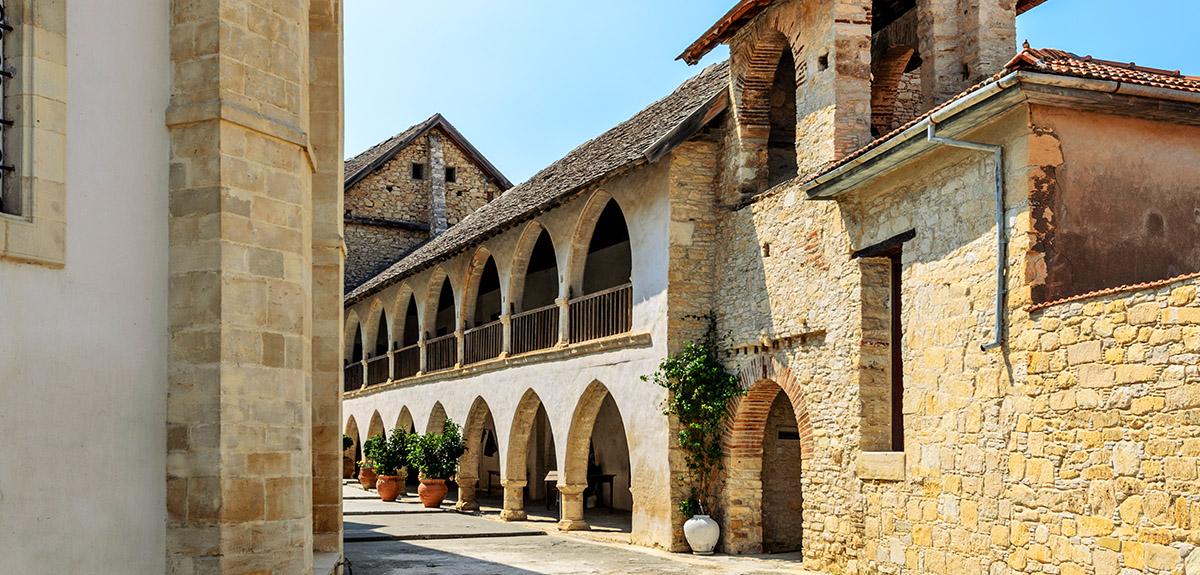 Teach in Cyprus
Teaching in Cyprus is an excellent way for teachers to experience life in the Mediterranean. Teachers in Cyprus enjoy living on a scenic island with many archaeological sites and historical landmarks.
Teach in Cyprus
Teaching in Cyprus gives teachers a chance to explore to beautiful coast while working within top international private schools, earning a competitive salary. Cyprus' temperate climate make it a comfortable, inviting place to live. Teachers can explore smaller villages, enjoy skiing in the winter, and experience Turkish culture in the north and Greek culture in the south. Travel to neighbouring European countries is often inexpensive and convenient.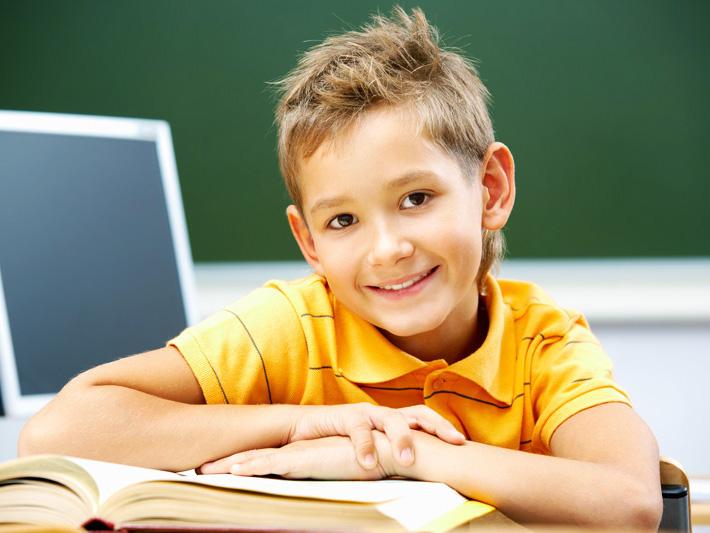 Teaching Jobs in Cyprus
Despite its relatively low population, there are a number of private international schools in Cyprus. Teachers in Cyprus will receive a salary and benefits based on their qualifications and experience. Elementary, middle, and secondary school teaching jobs in Cyprus are open to licensed teachers with at least 2 years of experience at the appropriate level. All candidates must be flexible and must have excellent communication skills.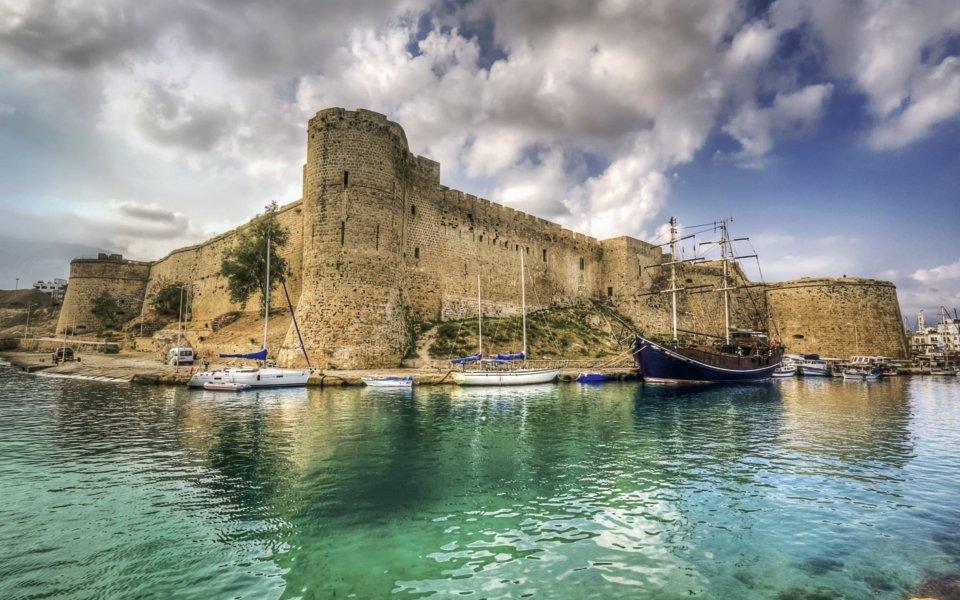 Private International School Teaching Jobs in Cyprus
Licensed or qualified teachers in Cyprus can expect to earn a competitive salary each month, starting from $2,000 USD (depending on qualifications and experience). The cost of living in Cyprus is lower than in most other European countries, so teachers will be able to live comfortably on their salary. Teaching jobs in Cyprus also offer many benefits. Teachers may receive a shipping or moving allowance, an allowance for settling in, a hiring bonus, as well as an education allowance for dependants. Teaching jobs in Cyprus also include return airfare and accommodation. Teacher certification and previous experience at the relevant level are required.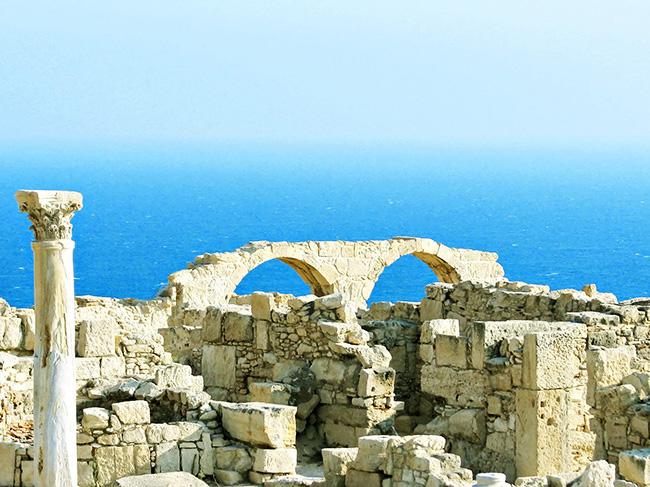 Apply to Teach in Cyprus
Your new teaching journey starts here. Discover opportunities to take your teaching career abroad with Teach Away.
TEFL Certification for Private School Teachers
Many private schools in Cyprus require applicants to possess a TEFL certificate. The University of Toronto's TEFL Online Certificate can help you become a leading candidate for some of the top Cypriot private school positions.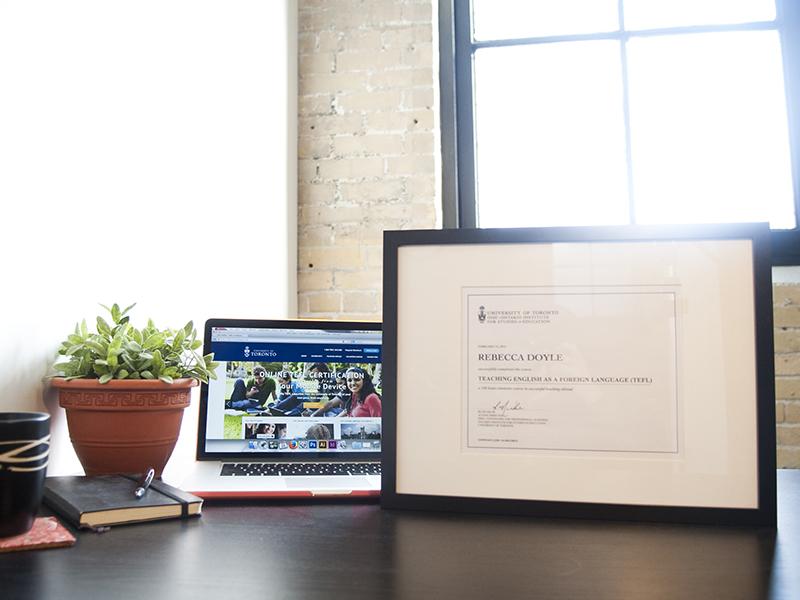 Country Information
Capital - Nicosia
Language - Greek, Turkish, English
Population - 1,099,341
Currency - Euro (EUR)
Government - Unitary presidential constitutional republic
Major Religion - Christianity, Islam
Climate - Subtropical
Quick Facts
Cyrpus is the third largest island in the Mediterranean Sea.
It is believed that people first lived on the island more than 12,000 years ago.
All driving in Cyprus is on the left side of the road.
The Cyprus Mufflon is a wild sheep that is found in the Troodos & Paphos Mountains. It exists nowhere else in the world.
Commandaria is a sweet red wine produced in Cyprus. It is reputed to be the oldest wine in the world.
Summers can last for 8 months.
Mark Antony gave Cyprus to his lover Cleopatra as a gift.
Apply to Teach in Cyprus
Register for a teacher account to apply for teaching jobs in Cyprus