Teach in Qatar
Are you a passionate teacher graduating this year? Kick start your teaching career this year with our prestigious American school partner in Doha, Qatar. With some of the fastest growing urban and economic centers in the Gulf region, it's an exciting time to relocate to Qatar. We're now recruiting new graduate teachers for a variety of teaching jobs starting in August 2016. All positions offer a competitive benefits package, supportive work environment, first-rate facilities and resources, and a comprehensive mentorship program.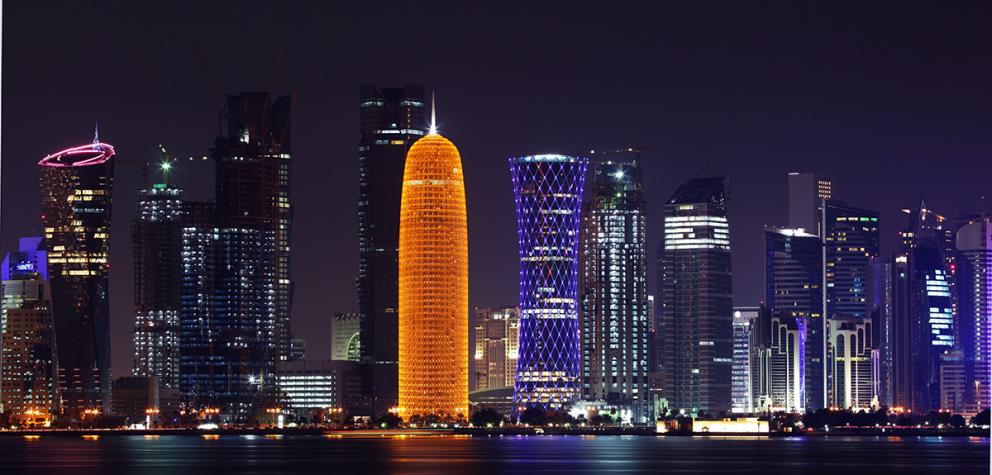 Salary & Benefits
Teaching Benefit Type
Teaching Benefit Details
Start dates
September 2017
Student level
Primary; Secondary
Salary
$2,300 - $2,600 USD/month
Airfare
1 round-trip flight per year
Accommodation
Furnished, shared apartment provided
Vacation
All national holidays and vacation days
Health insurance
Provided
Visa
Provided
Living in Qatar
Qatar is a country in the Middle East with a population of 1.5 million people, partly comprised of a large expatriate community. Although it is considered a small or mid-sized Middle Eastern city, Qatar boasts many amenities and attractions, including museums, malls, and water parks. Because Qatar is surrounded by water, there are plenty of opportunities for watersports and activities. The temperature ranges from warm to hot throughout the year, ranging from 16º C to 38º C. Most schools begin their day early – 6:30 AM or 7 AM start times are not uncommon in Qatar, and an earlier day can help with battling the afternoon heat. Teaching in Qatar gives teachers insight into life in the Middle East, allows teachers to experience traditional Qatari hospitality, and offers highly competitive salaries. Teachers in Qatar will enjoy an accommodating blend of old-world traditions and modern day amenities – an experience like no other!