If you've ever wanted a job where you know you matter, every d...
Did you know that in China alone, an estimated 8 million stude...
It's official: online teaching is the future. Did you know tha...
With social distancing and self-isolation being critical to fl...
It's hard not to think about what's happening in the world rig...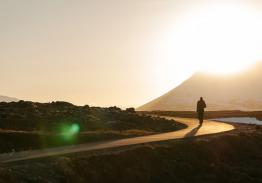 So, you've just finished college and you're thinking about tea...