Abu Dhabi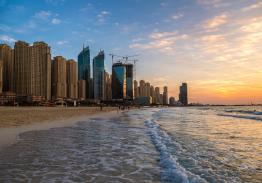 It's no secret that teaching abroad in the Middle East offers ...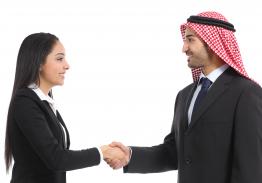 The United Arab Emirates' major cities of Dubai and Abu Dhabi ...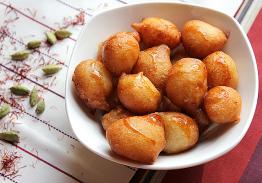 We're of the opinion that trying new foods is part of the expe...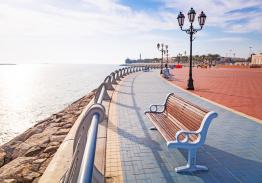 Fast facts Let's start with the basics. Abu Dhabi is the capit...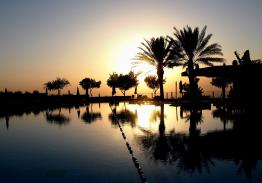 If you're thinking of heading overseas to teach in Abu Dhabi, ...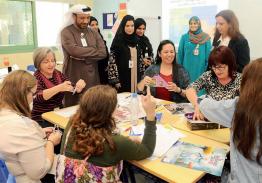 Photo credit: ADEC This week, the Abu Dhabi Education Council ...