culturally responsive teaching
As a teacher, you never stop learning. There will be lessons y...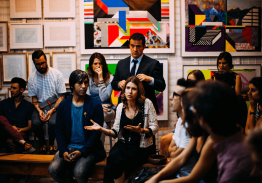 Hey, teachers! We've got some fantastic insight on what could ...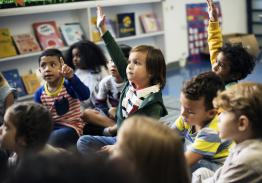 As classrooms become increasingly diverse, cultural competency...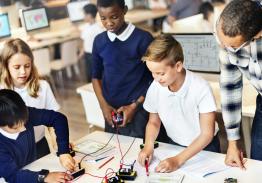 Culturally responsive teaching is much more than simply recogn...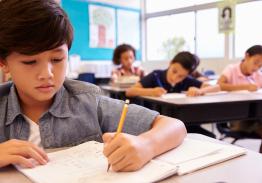 As a teacher abroad, being able to recognize cultural differen...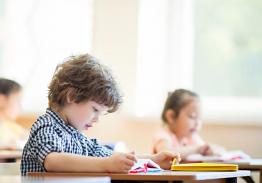 Are you gearing up for a new adventure as an ESL teacher abroa...