english teaching jobs abroad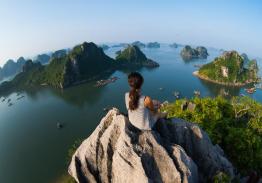 That feeling of homesickness. Teachers abroad everywhere: we'v...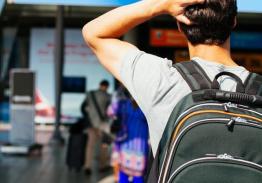 I have only one regret about my time teaching abroad - I wish ...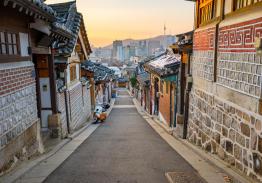 I've only been back in my home country for a year now, yet I o...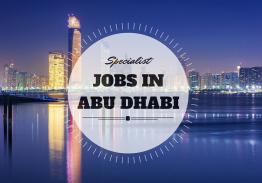 Vacancies in the United Arab Emirates are being filled quickly...