teach away
As a teacher, you never stop learning. There will be lessons y...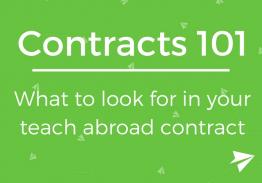 So, you nailed that interview and have a job offer in your ide...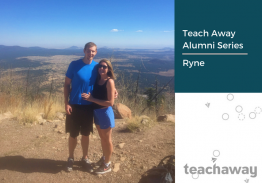 Moving abroad and starting over in a new country is one of the...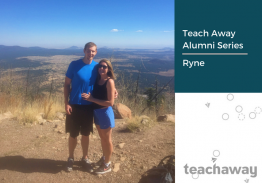 As my wife Grace and I approached ten years of marriage, we st...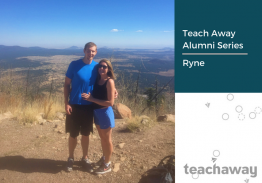 Meet Ryne Holstrom. Ryne recently attended the Teach Away job ...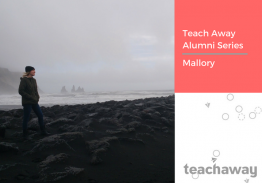 Meet Mallory Williams. Mallory grew up in Austin, TX, the live...