Teaching abroad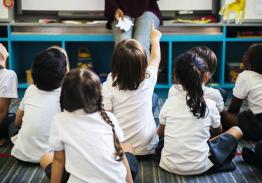 You're thinking of applying for your dream job when you come a...
With social distancing and self-isolation being critical to fl...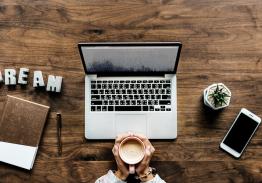 Wondering how you can land your dream job teaching abroad ? On...
As a teacher, you never stop learning. There will be lessons y...
Teaching English abroad can be one of the best financial decis...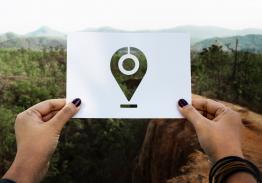 At Teach Away, we're in the business of helping people find th...