teaching english abroad
Are you wanting to take your teaching skills to faraway lands ...
Upon returning from one of the most exciting adventures of you...
Are you a new teacher gearing up for your first ESL classroom ...
Reader's Note: we have improved this blog to reflect appropria...
The new year has begun and, if you haven't already, now is a g...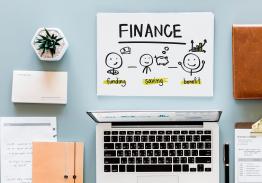 Okay, so you've made up your mind to teach English abroad and ...